A QR code functions like a barcode. Still, it can carry information in two dimensions (horizontally and vertically) and can store much more data than a single-dimensional bar code....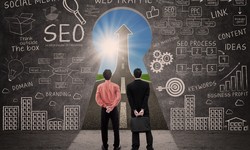 All posts
As technology has improved, our lives have changed completely, and in the last two years of the pandemic, we have used technology, computers, and smartphones, even more, to get thi...
David Christain
1 day ago ·
0
· 18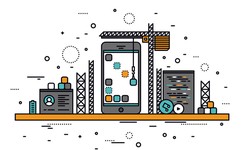 On social networks, forums and most sites, it is impossible to communicate with other users without having a personal account. Linking your own number puts the anonymity factor of...
Alex
2 days ago ·
0
· 31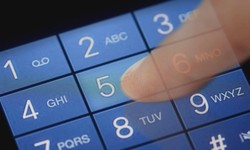 When choosing an inverter battery, it is important to consider a few factors. First and foremost, you will need to decide what type of installation you are planning. You can instal...
Alex
2 days ago ·
0
· 18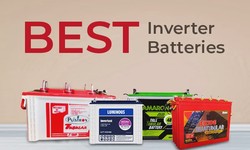 Instagram is something beyond a photograph and video-sharing stage; it's a social stage. You're not simply posting into the deep darkness.  You're drawing in with different client...
Scarlett Watson
2 days ago ·
0
· 21
Establishing a successful startup requires the right decisions and concrete foundations. To make a powerhouse business, you need to assign it an intuitive identity. Among the pleth...
Mia Wilson
2 days ago ·
0
· 16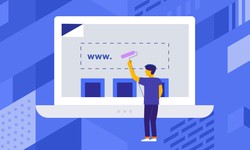 There's never a dull moment in the world of search engine optimization. Just when you think you've got your SEO strategy down to a T, Google decides to update their algorithm and c...
Alex
4 days ago ·
1
· 60
There are many mobiles in the market but Apple has just released its latest iPhone, the iPhone 14 Pro Max, and it is packed with new features. If you're thinking about upgrading fr...
Joseph clark
30 September ·
1
· 42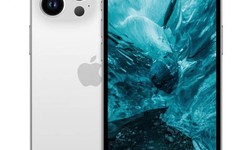 If own a Shopify store and looking to start selling products to other businesses in bulk, then you'll need to set up a B2B & wholesale solution by upgrading your current plan to Sh...
Yaqoob Khattak
30 September ·
1
· 28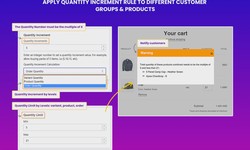 Samsung has had battery troubles in the past. Their infamous Galaxy Note 7 fiasco doesn't need any introduction. But it looks like Samsung may not have left all of its battery pro...
Jacob Enderson
29 September ·
5
· 47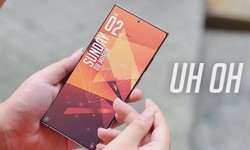 Underestimating the marketing component of a business is one of the most common mistakes businessmen and entrepreneurs make, according to experts from Rescanners, which conducts te...
Alex
29 September ·
1
· 36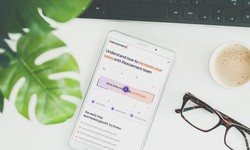 Recently, forex robots have become especially popular, because this is really a great option for those who want to not only trade, but also make money on it. However, very often th...
Alex
29 September ·
1
· 38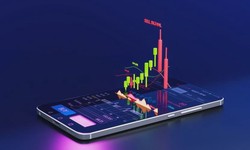 Christmas has come early for fans of high-end gaming PC because Nvidia has announced its latest flagship GPU: the RTX 4090. The announcement comes after months of rumors circulatin...
Alex
28 September ·
2
· 75