Accessories

(17)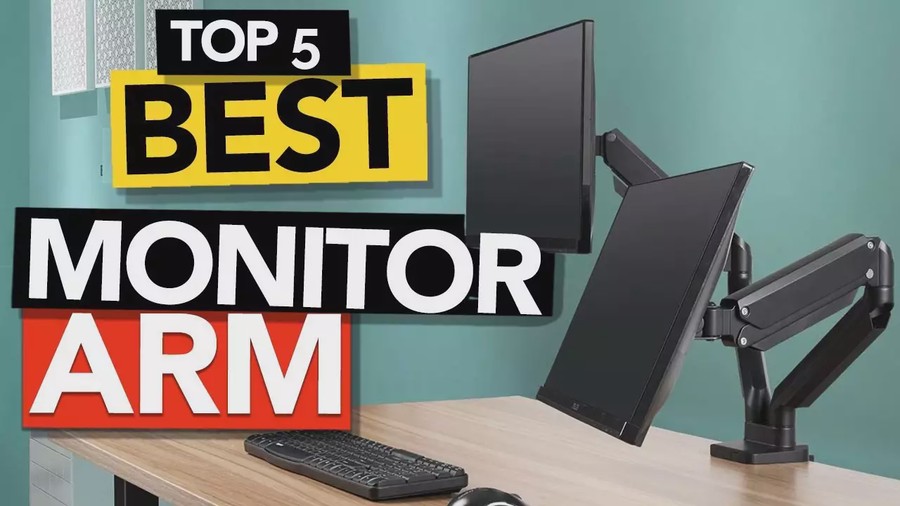 Whether you have too small of a desk or too many monitors, there comes a time in every tech lover's life where enough is enough. And that time is once your monitors have encroached...
Alex
in
Accessories
09 July 2020
Your PlayStation and Xbox controllers are excellent for the vast majority of games, but there's only one way to go when it comes to some serious racing. A great racing wheel is mor...
Alex
in
Accessories
08 July 2020
Almost every household today owns at least one wireless device. When it comes to gaming, headphones are some of the first devices that incorporate wireless connectivity. With this...
Den
in
Accessories
02 July 2020
Streaming on major platforms like Twitch, Mixer, Facebook, and YouTube Live has become big business these days. So if you're planning to get on board, it is important to get the be...
Den
in
Accessories
22 June 2020
Are you preparing for an outdoor movie night in your backyard? Outdoor projectors can help elevate the entire experience by giving you a large screen where you and your loved ones...
Den
in
Accessories
16 June 2020
In this era of Netflix, HULU, and Amazon Prime, a media streaming device is a must-have. But with so many options available on the market, it can become overwhelming to decide whic...
Den
in
Accessories
16 June 2020
Solid State Drive, or commonly known as SSD, is the new type of storage drive on the market. On top of providing superb performance with up to 20 times faster data transfer rate co...
Den
in
Accessories
10 June 2020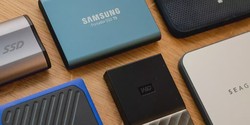 Whether we like it or not, our everyday life has already been dominated by computers. You may not be working in front of a PC or laptop daily, but you own a smartphone and it's wit...
Jacob
in
Accessories
10 June 2020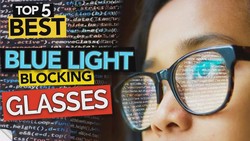 Color is the heart of photo editing. Professionals and enthusiasts would agree that color accuracy is vital when it comes to choosing a photo editing monitor. It is plain and simpl...
Jacob
in
Accessories
08 June 2020
The race in the CPU market is hotter than ever, with more powerful CPUs being released more frequently. If you are going to use your PC for gaming or more substantial tasks, it is...
Jacob
in
Accessories
04 June 2020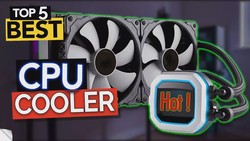 OneUI 2.1 introduced several new features, but lost in the mix, were some subtle improvements to Samsung's desktop mode, DeX. So, in the past, the only way to snap windows was to u...
Kelly
in
Accessories
11 May 2020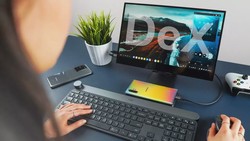 The Razer DeathAdder is one of the most iconic gaming mice that first came out in 2006, and the most interesting thing about its evolution are all the drastic gut and technical upg...
Alex
in
Accessories
10 May 2020