Apple

(52)

MacBooks do not display technical or performance issues usually, but when they do, they demand attention and investment. Slow performance is among the first few signs that indicate...

Alex

in

Apple

09 May

· 23 · 1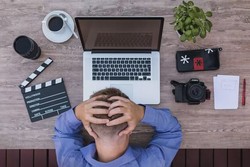 Apple will unveil 4 new iPhone 14 variants this year, which will not include a mini iPhone 14 because of the lackluster sales of the previous mini iPhones. Two of the iPhone 14 mo...
Den W.
in
Apple
30 April
· 33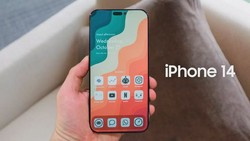 The only iCloud Unlock Service application is now fully ready to unlock your iDevice The iCloud Unlock Service is a popular method to remove the iCloud Lock from an iPhone or iPad...
avawilliam
in
Apple
27 March
· 118 If you've updated your iPhone to a new version of iOS and felt like it became slower, you're not alone. Apple's been accused of slowing down older iPhone models to get more people...
Brown Wolf
in
Apple
19 March
· 31 · 1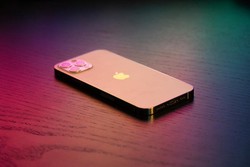 Let's admit that the advent of Swift language has significantly changed the face of iOS app development. Being an extremely natural programming language for iOS development, Swift...
Jacob Colleen
in
Apple
01 March
· 42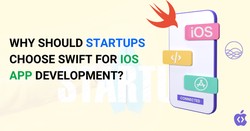 Anyone who's ever used a computer keyboard is familiar with the Control key, but Mac users will know that in addition to Control, you get a button that says Command with this weird...
Den W.
in
Apple
10 December 2021
· 137 · 1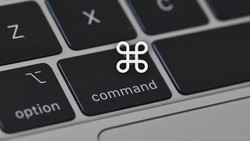 Should you be able to repair something that you paid good money for? It seems like a no-brainer that the answer should be, yes but apple has long been notorious for making their de...
Alex
in
Apple
07 December 2021
· 51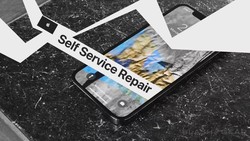 Following the A series of chips and the M series chip, Apple's custom-designed 5G chip will be able to think about as well as the market for chips appears to be at the cusp of so...
everybreakingwave
in
Apple
29 November 2021
· 38 · 1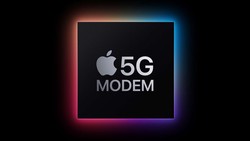 At WWDC 2021, Apple introduced yet another version of the iOS. iOS 15 expands on the substantial feature set of iOS 14 by providing improved privacy, straightforward features, and...
Brown Wolf
in
Apple
01 October 2021
· 43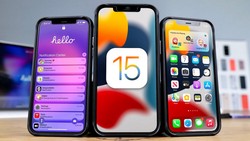 Every year, Apple holds an event revealing the next generation of iPhones. But have you ever wondered why they stick to such a consistent release schedule compared to other product...
Brown Wolf
in
Apple
01 October 2021
· 85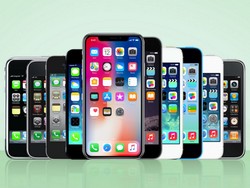 Apple has finally made the new iPhone 13 lineup official. And to be honest, the keynote was a predictable snooze fest, and has been for a bit. I don't really see any "must-have" up...
Den W.
in
Apple
15 September 2021
· 27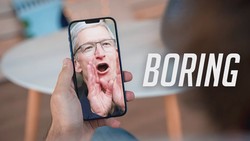 iOS 15 and iPad OS 15 are Apple's latest and greatest new operating systems. They'll be out in the Fall, but the company's already released the public beta so that anyone, or at le...
Alex
in
Apple
08 July 2021
· 194 · 1