Cloud

(4)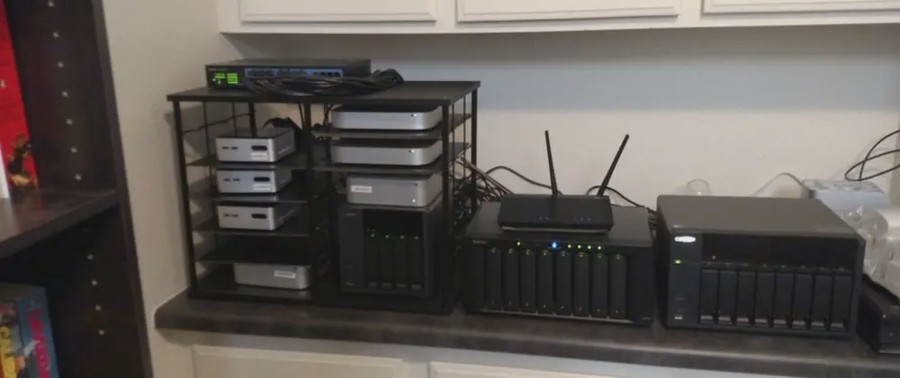 If you have an interest in IT then a homelab can be a great way to improve your skills, and they can be a lot of fun. They can get pretty out of control though if you let them; s...
Den
in
Cloud
07 May 2020
Microsoft's cloud subscriptions were confusing enough; but then they decided to rename some of their Office 365 plans to Microsoft 365. Now that would be fine, except Microsoft 3...
JK
in
Cloud
24 April 2020
If you're looking for the backup option in Office 365 then good luck, because it doesn't exist. So do you need to bring your own backup then? Well, ask a roomful of supposed expe...
Den
in
Cloud
15 April 2020
More and more organisations are moving their data to the cloud. I get the opportunity to work with a lot of different companies, and one of the things I've noticed very consisten...
Alex
in
Cloud
06 April 2020