Cryptocurrency

(56)

B2Trader, cTrader, OneZero, PrimeXM, and tens of other solutions – the number of Forex trading platforms is on the rise, and developers offer their clients a combination of experie...

Umer

in

Cryptocurrency

25 November

· 11 Is HBAR cryptocurrency the next best investment choice? Like other digital currencies including Bitcoin, we will be known for the present and upcoming years, but before that, it i...
Manoj Singhaniya
in
Cryptocurrency
16 November
· 21 · 1 Last week we had the Bitcoin  ETF, and this week we've got   more news that's almost as bullish.  First off, a big congratulation to all  Solana and Shiba Inu hodlers out there,  ...
Alex
in
Cryptocurrency
27 October
· 39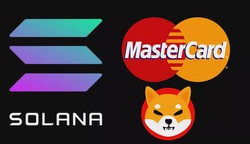 One small step for Bitcoin, one giant leap for  mankind. The SEC has finally approved a Bitcoin   ETF and in just a second we'll tell you everything  you need to know.  We're thri...
Alex
in
Cryptocurrency
19 October
· 11 · 1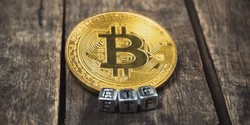 Solana is what some   people refer to as an Ethereum killer. It's a next  generation smart contract platform that sacrifices   some decentralization in exchange for  ultra fast a...
Alex
in
Cryptocurrency
12 September
· 22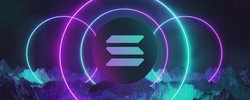 Good news first, EIP 1559 is live and the Ethereum  network has already burned a couple of thousand   ETH. That happened fast! We'll tell  you everything you need to know   about E...
Alex
in
Cryptocurrency
08 August
· 40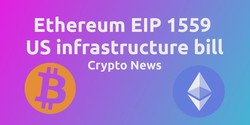 For the first time in months, the markets are positive and sentiment is good. Bitcoin is up more than 30% from last week, and Ethereum is doing even better. In other news, DeFi ado...
Den W.
in
Cryptocurrency
31 July
· 27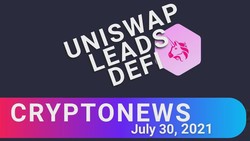 Coachella won't be back until 2022 but virtual music festivals could fill the gap until the world returns to normal. In just a second we'll explain how an upcoming Decentraland fes...
Jacob Enderson
in
Cryptocurrency
10 July
· 23 The markets might be down but just in case you were worried; this is not the end of crypto. In fact Michael Saylor thinks that this dip is a great opportunity to stack some more sa...
Alex
in
Cryptocurrency
19 June
· 60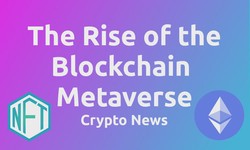 It's official - the world loves videos. Whether  it's laughing babies or cats being scared by   cucumbers, as a global population we watch over 1  billion hours of video per day on...
Jacob Enderson
in
Cryptocurrency
07 June
· 26 NortonLifeLock, a global cybersecurity company, has announced a new crypto mining option for its users, citing the growth of cryptocurrencies in the market. This feature will allow...
Brown Wolf
in
Cryptocurrency
06 June
· 15 · 1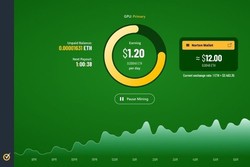 Square Inc's chief executive officer, Jack Dorsey, said on Friday that the company is considering developing a non-custodial hardware wallet for bitcoin. Bitcoin wallets can be ke...
Brown Wolf
in
Cryptocurrency
05 June
· 30 · 1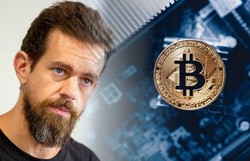 Popular in "Cryptocurrency"