Gadgets

(52)

The Galaxy S21 lineup will be launched in two months from now on and hence it's making quite a lot of headlines lately. We have tons of new information about the handset today star...

Den W.

in

Gadgets

05 November 2020

· 558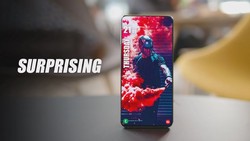 I keep seeing headlines about Samsung's upcoming iPad Pro killer, the Galaxy Tab S7, and it makes me think, can it really kill the iPad Pro? So what I'm gonna do in this article, i...
Jacob Enderson
in
Gadgets
23 July 2020
· 388 · 1 You're thinking about buying Samsung's new Galaxy Buds Live for your iPhone, but the question is how well do they work if you don't own an android phone? I've been using them with...
Den W.
in
Gadgets
20 August 2020
· 143 · 1 Phones that flip. Phones that slide. Phones that have a full keyboard on the inside. It feels like it wasn't long ago that we had phones in all shapes and sizes. But with the exce...
Den W.
in
Gadgets
13 October 2020
· 137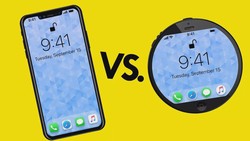 Over-the-air digital video recorders are devices that are capable of recording your favorite shows aired on televisions. Whether it is from cable subscriptions or an antenna connec...
Alex
in
Gadgets
21 July 2020
· 100 · 1 Samsung has a good habit of mocking Apple for every dumb thing they do but at the same time, they also have this weird habit of doing the exact same thing a year or two later. It...
Jacob Enderson
in
Gadgets
28 October 2020
· 75 In this review, we're going to look at the top five Capture Cards available on the market today. We made this list based on our own opinion, research, and customer reviews. We've c...
Alex
in
Gadgets
14 November 2020
· 74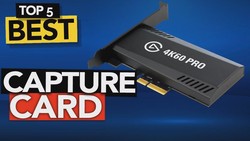 As usual, the Galaxy S21 lineup will have two chipset configurations, Snapdragon 875 and Exynos 2100 and today we have benchmark scores of the Snapdragon variant which the folks ov...
Alex
in
Gadgets
19 November 2020
· 73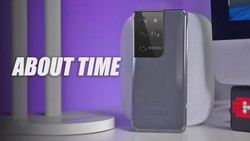 The Galaxy S21 rumors have been picking up steam for a while now, and it's got to the point where you think you know almost everything there is to know about Samsung's next flagshi...
Alex
in
Gadgets
25 November 2020
· 63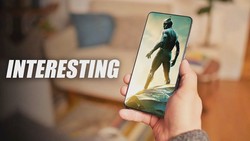 It's a well-known thing at this point that Samsung is launching the Galaxy S21 earlier than usual but people don't know why Samsung is actually doing it. We speculated it could be...
Alex
in
Gadgets
11 November 2020
· 56 The Galaxy Note's demise has been the subject of intense recent speculation, with rumors that Samsung is ending the Note line in favor of the Galaxy Z Fold line. This is all rumor...
Alex
in
Gadgets
26 November 2020
· 55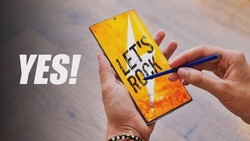 Laptop or tablet - why not both? This is the Microsoft Surface Book 3, a premium device that can be either. It's available in a smaller 13.5" size, or larger 15" model which has th...
JT
in
Gadgets
21 September 2020
· 54 · 1