Hardware

(226)

In this article, we're going to look at the top five best Gaming motherboards under $500 available on the market today. We made this list based on our own opinion, research, and cu...

Den W.

in

Hardware

28 February

· 12 We've had high-end desktop or HEDT processors for quite a while now, you know, those CPU's that sit at the very top of the food chain that straddle the line between home PC and wor...
Jacob Enderson
in
Hardware
30 January
· 22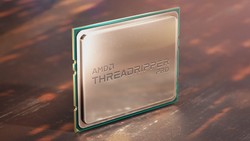 You know, buying RAM for your computer isn't so easy. There's a lot to take into account: how much to get, what speed you want, and whether it's worth paying a few bucks more to ma...
Jacob Enderson
in
Hardware
28 January
· 20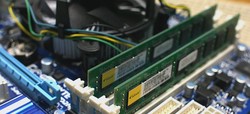 How many gigabytes does your hard drive or SSD hold? Are you sure about that? We've already discussed how over provisioning and file system overhead often mean that the usable cap...
Jacob Enderson
in
Hardware
20 January
· 18 Life is great when you have lots of choices. I mean who hasn't had a little party in their head when getting off at a highway exit and seeing two dozen fast food places vying for y...
Alex
in
Hardware
18 January
· 39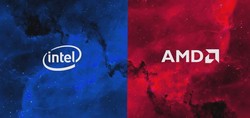 Acer have updated their Helios 300 and Nitro 5 gaming laptops for 2021, and they've also introduced a new 14" model, so let's find out what's new this year. Nitro 5 in 2021 The N...
JT
in
Hardware
15 January
· 46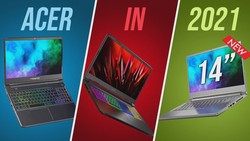 The new MSI GE76 gaming laptop with Nvidia  RTX 3000 series graphics is here! Think of   it like a larger 17 inch version of the 15  inch GE66 that launched at CES last year,   but...
JT
in
Hardware
15 January
· 136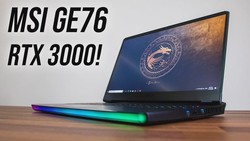 Well ASUS have done it. They've done what  everyone's been asking for and made high end   Ryzen gaming laptops. Not only that, but there's  also some nice improvements to the cooli...
JT
in
Hardware
14 January
· 39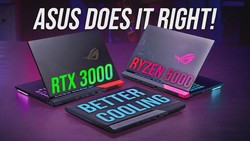 MSI have got some brand new gaming laptops coming in 2021, as well as some updates to their existing lineup. I think the most interesting model is the new GE76, which is basically...
JT
in
Hardware
14 January
· 94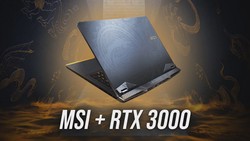 Razer have updated their gaming laptop lineup with some impressive hardware, but have they finally made the jump to AMD? Well, no. But I'll discuss why, and there are some other ch...
JT
in
Hardware
13 January
· 179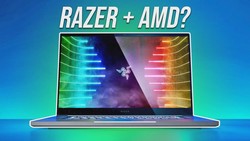 Nvidia RTX 3000 graphics are here for gaming laptops, let's get straight into the details! These are the specs for these new laptop GPUs. It's no surprise that we're getting RTX 30...
JT
in
Hardware
13 January
· 53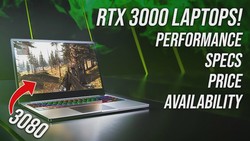 ASUS are introducing a powerful  13" gaming laptop during CES 2021,   the ROG Flow X13, and despite being on  the smaller side, this gaming laptop   packs up to an 8 core Zen 3 Ryz...
JT
in
Hardware
13 January
· 46