Health

(3)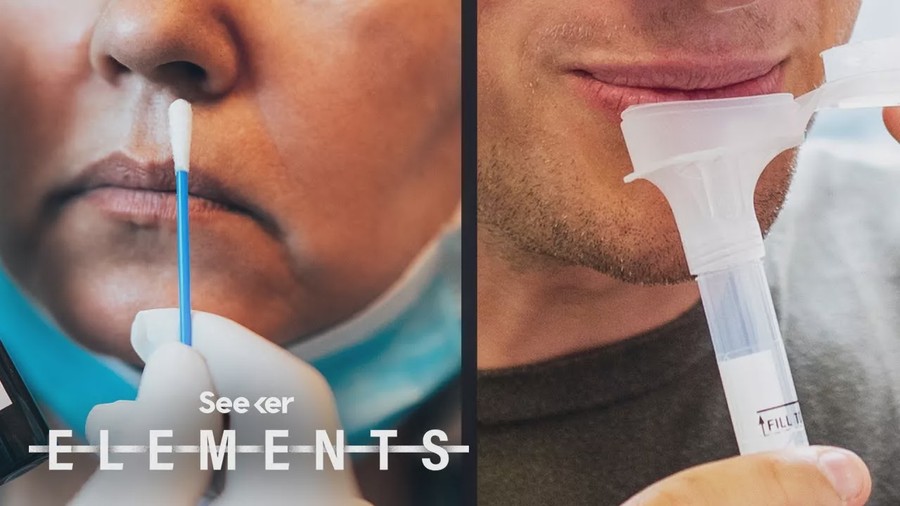 I don't know if you've noticed, but right now we are in the midst of a pandemic, which has upended life as we know it. Since the coronavirus was new, no test existed for it when it...
Alex
in
Health
18 September
· 13
We've all been sitting in our homes for months now, and most days we hear something about how the vaccine to stop the spread of COVID-19 is just around the corner. There are actual...
Alex
in
Health
03 September
· 15 · 1
Over the course of the pandemic so far, one trend that has emerged is that the health impacts of COVID-19 vary widely by race.  Although genetic factors have been considered by som...
Alex
in
Health
10 August
· 7 · 1