Marketing

(40)

Social media has dominated the world. One can barely find someone who doesn't have active social media accounts, which is why it is now shaping new world order. The excess libert...

Mic.a

in

Marketing

14 December 2021

· 37 In their dedication to helping companies develop and prosper, the internet marketing agency is bat provides three ways to boost your brand's Instagram engagement. The explosion in...
Zoe Zara
in
Marketing
10 December 2021
· 9 In this article we will continue this guide by going deeper into the important concepts to understand and adopt to have a solid SEO strategy.  1- The architecture of your site and...
Ravi Sharma
in
Marketing
30 November 2021
· 16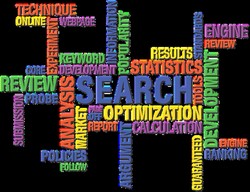 Once you do run a company or business, you hunt for all the possible ways to boost it right? now, since that is the thing, you already be having an idea about influence marketing. ...
Saahil Khan
in
Marketing
30 November 2021
· 5 Brands target audiences that best fit their vision of perfect customers. But it is crucial to expand your business to all kinds of demographics. The market segmentation can be psyc...
Mark Taylor
in
Marketing
28 October 2021
· 13 It isn't hard to find a good guest post outreach service - they're all over the place. One good place to start is with your favorite search engine. Simply type in "guest post...
Andrew paul
in
Marketing
21 October 2021
· 15 If you're wondering how to get top on Google search results, then SEO is the key. Getting top positions on SERPs seems impossible due to complex Google algorithms and updates, but...
Ravi Sharma
in
Marketing
21 October 2021
· 19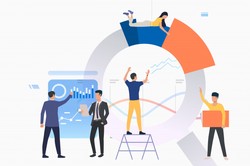 SEO is nothing but Search Engine Optimization, it is the method of improving your online content and increasing its intensity to attract a large number of customers to your site an...
Manoj Singhaniya
in
Marketing
06 February 2021
· 24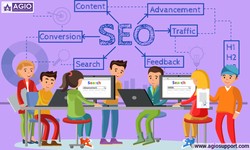 In this article, I'm gonna show you my favorite SEO tools. The best part, every single tool in this list is 100% free. 1. seedkeywords.com Most keyword research tools work the ex...
Kelly
in
Marketing
12 January 2021
· 64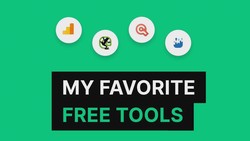 Creating a useful and beautiful landing page is a hard-consuming, laborious process that requires a lot of time, intense mental activity, and energy consumption. The complexity of...
Ana Kostiuk
in
Marketing
26 November 2020
· 30 · 1 SEO is an essential tool to make websites appear in search engine results. That is why businesses hire local SEO Singapore experts to work on their websites and make them rank in s...
Rae
in
Marketing
01 November 2020
· 28 · 1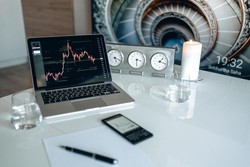 Brand wars have become an important aspect of marketing and advertising. Mocking competitors in a way that attracts customers to pick brands out of options has become a trend. In...
Jacob Enderson
in
Marketing
25 October 2020
· 90 · 1