Marketing

(26)

When you look at websites that are ranking on page one of Google, there's a few common traits that set them apart. And I made it my mission to learn what these traits are, so I can...

Den W.

in

Marketing

10 February

· 12 · 3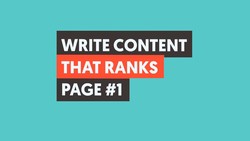 A lot of people are reluctant to build backlinks. They get scared because you need to do outreach to hundreds, if not, thousands of website's owners before you get your first handf...
Kelly
in
Marketing
22 February
· 4 · 3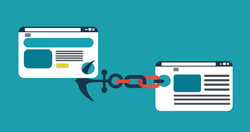 When it comes to digital marketing there's a lot of confusion involved. What is digital marketing? What is it for? People make it a lot more complicated than it really is. Essenti...
Kelly
in
Marketing
28 February
· 2 · 3
Back when I got started, it was easy to make a killing with digital marketing. All you got to do is rank some random blog spot website, or WordPress.com website. Throw on some affi...
Den W.
in
Marketing
13 February
· 6 · 2 · 1
The social web is huge, from Facebook to Pinterest, when you combine them all, it's over billions of eyeballs per year. But, if you've been doing business on the social web for awh...
Kelly
in
Marketing
17 February
· 1 · 2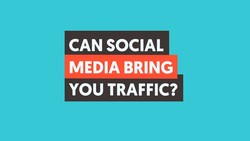 A lot of people think blogging has changed over the last year since they're not getting good results from their blogging efforts anymore. The truth is, the underlying rules of succ...
Kelly
in
Marketing
21 February
· 8 · 2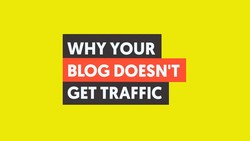 While six to eight years ago some of the tools that I'm going to mention were really useful. Today, they're just going to waste your time. So, when you read about them on the bla...
Kelly
in
Marketing
25 February
· 8 · 2 · 1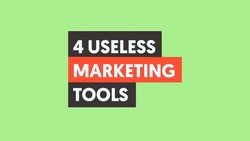 A lot of people think that you have to know coding when it comes to doing SEO. They fear that they won't be able to optimize their site because they know nothing about HTML or co...
Kelly
in
Marketing
31 March
· 1 · 2
According to the MarketingWeek survey, it is found that about 31% of social media users get influenced to buy products from social platforms like Facebook, Instagram, and Pinterest...
Alice Herman
in
Marketing
13 October
· 6 · 1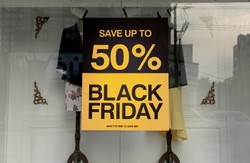 Are you considering career marketing? Not sure where to start? Do you want to know which ones have the best future outlook? Today I'm going to break down the two marketing careers...
Kelly
in
Marketing
16 February
· 11 · 1
How do you make your homepage more SEO friendly? You know that for a lot of keywords, content pages tend to do better, but does that mean that your homepage can't rank for anything...
Kelly
in
Marketing
07 March
· 8 · 1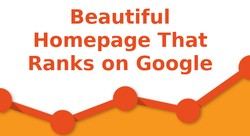 Nearly everyone who's trying to compete in SEO makes this mistake. They fail miserably because what they're doing is nearly impossible to achieve. And yet, most people think that i...
Kelly
in
Marketing
07 March
· 1 · 1