Mobile

(26)

Samsung's best offering in the foldable genre, the Galaxy Z Fold 3 will launch in less than two weeks of time and at this point, we know almost everything there's to know about the...

Alex

in

Mobile

01 August

· 33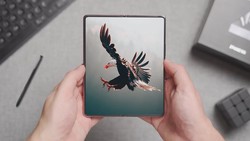 Over the years, smartphone companies have worked hard to give consumers the optimal user experience, and part of this is in the field of photography. Improvements in camera sensors...
Den W.
in
Mobile
16 July
· 30 · 1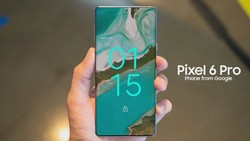 Despite the smartphone industry growing at a rapid  pace, and the phone launch events only becoming   grander in scale, over the years, the charm  of these events has greatly reduc...
Kelly
in
Mobile
07 July
· 6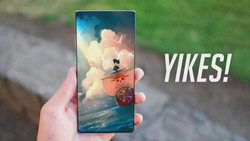 The Galaxy S21 Ultra won the best smartphone of the year award at Mobile World Congress and it will remain at the peak of the Galaxy S series for another Six-months or so before it...
Jacob Enderson
in
Mobile
06 July
· 27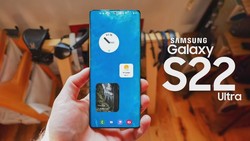 We're 8 months away from the launch of the Galaxy S22 lineup yet the handset keeps making headlines in the tech world, partially due to the fact that the phone will be the first ha...
Alex
in
Mobile
29 June
· 43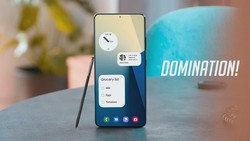 Google often uses its Google I/O keynotes to exhaustively detail its next major version of Android, and you can expect the same for this year as well with the Android 12. But befor...
Alex
in
Mobile
16 May
· 26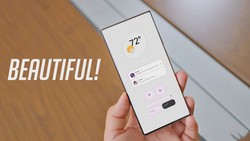 Mobile application market is growing at high level and each day a new concept is launched in the technology sector. The app development agencies turned the idea into a modern mobil...
Chandan Kumar
in
Mobile
12 March
· 46 It's been long rumored that Samsung is bringing S Pen support to the Galaxy Z Fold 3 in order to replace the Galaxy Note series. To be clear, whether or not Samsung would put the S...
Alex
in
Mobile
22 February
· 34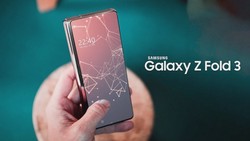 A lot of companies are working on some form of smart glasses that will change how we view the world around us. Instead of pulling a phone out of our pockets to talk to people or in...
Alex
in
Mobile
21 February
· 32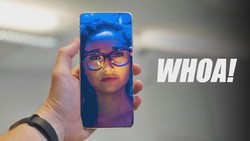 The common latte is typically a bit of a pricey choice down at the coffee shop, but now there's a kind of latte you won't have to pay for. And no, I'm not talking about having some...
Alex
in
Mobile
28 January
· 42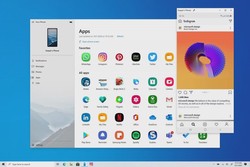 In recent years, user interactions have evolved so rapidly that designers can hardly keep track of them. This evolution allows mobile android app development company borrow interac...
Bella Thomas
in
Mobile
24 November 2020
· 32 · 1 First off, this is a pre-production unit. It's not a final product. We will have a full review coming later, but it does give a really good idea of what it's like to actually use t...
Jacob Enderson
in
Mobile
18 September 2020
· 106 · 1