News

(4)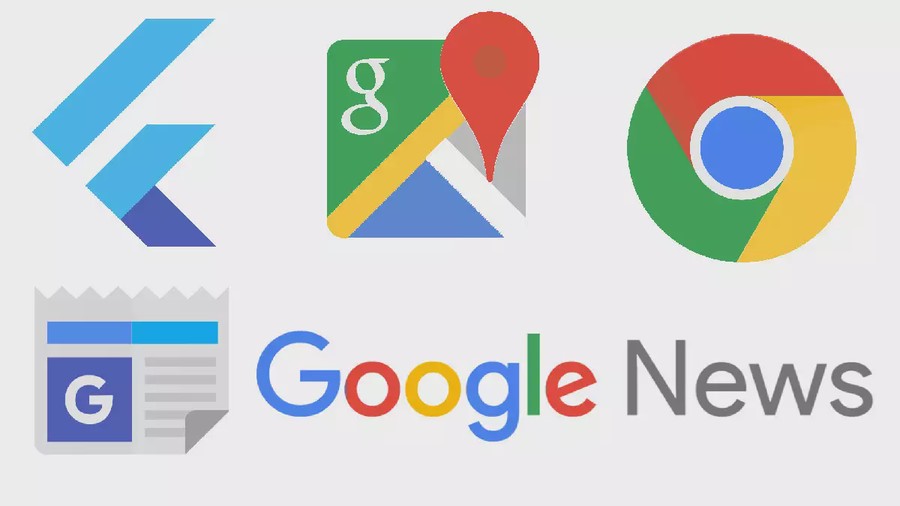 This is weekly update on the coolest developer news from Google. Adobe XD to Flutter plugin is now available as early access for broader public testing. Adobe XD is a UI/UX design...
Kelly
in
News
23 May 2020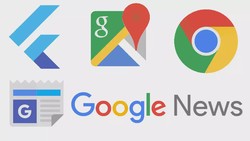 In the news this week: Are you a professional touch typist? Well, throw away your keyboards then, as Samsung's 'Selfie Type' could be releasing soon, as demo video has been found o...
Den
in
News
13 February 2020
Payment processing company ePayments suspended all financial activity due to review by FCA. This is official message from company: On the February 11, 2020 ePayment Systems Limi...
Alex
in
News
11 February 2020
Richard M. Stallman has resigned as FSF president and from the board of directors. The board start search for a new president Yesterday Stallman posted this note on his blog 16...
Alex
in
News
17 September 2019