News

(58)

The display on a smartphone is the most important element, as it is the part of your phone that you interact with all the time. Samsung as you know makes the best displays in the w...

Jacob Enderson

in

News

09 May

· 14 · 1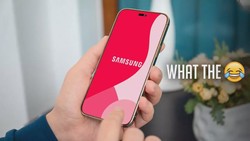 Hello, dear readers. Do you know the top well-known TikTok influencers? We'll soon be launching the application. Tik Tok was previously known as Musically. The name was changed to...
Jessica Adison
in
News
31 March
· 35 · 1 Instagram is testing a new feature known as "Bonuses" that will let creators earn money from their Reels. Instagram has been investing heavily on Reels with new features, as well a...
followersbucket
in
News
18 February
· 26 Samsung is the biggest smartphone company in  the world and in general one of the biggest tech   companies ever with its products ranging  from smartphones to washing machines to  ...
Alex
in
News
07 December 2021
· 26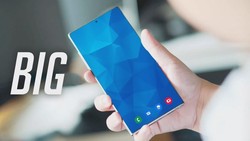 Sony has launched a new smartphone today that has the world's biggest camera sensor that has ever been put on a smartphone. It's the successor to the Xperia Pro that was launched e...
Den W.
in
News
27 October 2021
· 33 The first look of the Galaxy S22  Ultra has already been revealed.   People are ecstatic that Samsung is bringing back  the Note but at the same time, people have mixed   opinions...
Den W.
in
News
21 October 2021
· 49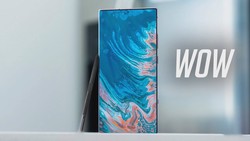 Xiaomi India officially confirmed that the Xiaomi Mi 11 Lite would be launched on June 22. It's promoted as the "slimmest and lightest smartphone of 2021," according to the company...
Brown Wolf
in
News
11 June 2021
· 23 Microsoft has confirmed today, that a dedicated game streaming device will be released soon. Microsoft is also collaborating with a number of TV manufacturers to integrate the Xbox...
Brown Wolf
in
News
10 June 2021
· 42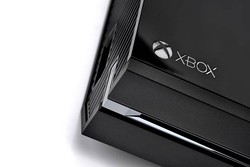 Samsung is one of the most well-known brands in the foldable smartphone world. The company has already released three models, but it appears that it will extend its market share by...
Brown Wolf
in
News
10 June 2021
· 18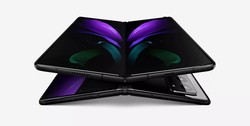 Microsoft Inspire 2021 was supposed to begin registration in June a long time ago, when the dates were first announced in February, and now the tech giant has kept its word. You ma...
Brown Wolf
in
News
10 June 2021
· 93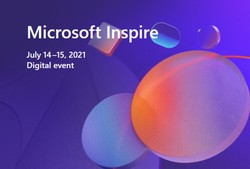 The newest version of macOS includes a lot of exciting features, but some of them are only compatible with the new M1 silicon. It's a little strange, given that M1 Macs only accoun...
Brown Wolf
in
News
10 June 2021
· 38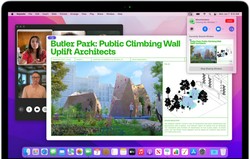 Fanhouse, a platform for content creators, has launched a campaign to protest Apple's 30% App Store commission on payments to creators. According to the founders of Fanhouse, a pl...
Brown Wolf
in
News
10 June 2021
· 69