Space

(26)

Thanks to the Parker Solar Probe we're up close and personal with our host star. And just one step closer to understanding space weather and so much more about how the Sun impacts...

Kelly

in

Space

14 April

· 40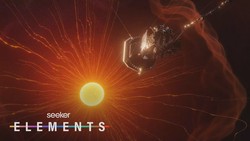 You've probably had the layout of the solar system drilled into you so much that at this point it's second nature. Which is why it might surprise you to learn that those 8 planets...
Kelly
in
Space
30 November 2021
· 60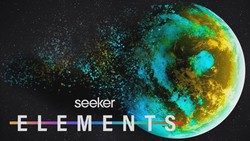 Between 3 and 4 billion years ago, Mars  bubbled and burst with volcanic activity.   The planet's stationary crust and lower surface  gravity meant volcanoes could build themselves...
Alex
in
Space
09 August 2021
· 20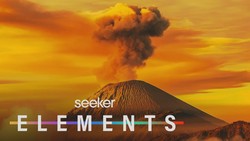 SpaceX and NASA are teaming up again to launch their 22d Commercial Resupply Services mission to the ISS... but this time, they're bringing along tools to give it a makeover! Onbo...
Kelly
in
Space
06 June 2021
· 37 · 2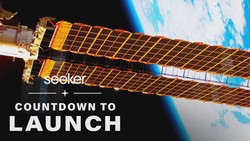 What happens when you're lost and you don't have your phone to give you directions? We all have that one road, building, or tree that helps us remember where we're going. Without t...
Jacob Enderson
in
Space
19 March 2021
· 42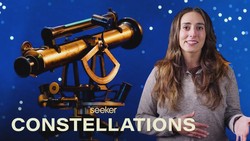 Dark energy is the mysterious force driving the universe's accelerating expansion. In an effort to understand it, scientists are planning to make the largest 3D map of the universe...
Alex
in
Space
13 March 2021
· 38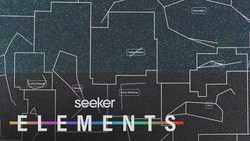 After SpaceX's previous two Starship prototypes met their explosive demise at the southern tip of Texas, Starship Serial Number 10 has finally stuck the landing! And then it explod...
Alex
in
Space
10 March 2021
· 36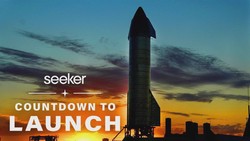 NASA decided to kick off the year in a major way, by performing the latest test on the core stage engines of the Space Launch System destined to put the first woman and next man on...
Alex
in
Space
24 February 2021
· 23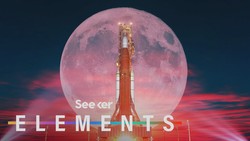 NASA's Artemis program plans to return humans to the moon by 2024, 55 years after astronauts first set boots on lunar regolith. In that time technology has come a long way, so thos...
Alex
in
Space
12 February 2021
· 64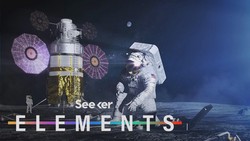 In life, we're used to looking at everything around us unfolding in real time. But looking up at the night sky is different. When we look at the stars we're actually looking at the...
Alex
in
Space
29 January 2021
· 87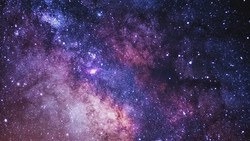 Our home planet Earth is just one of the over 100 billion planets found in the entire Milky Way galaxy. Orbiting our Sun at literally the perfect distance to support life, it kinda...
Alex
in
Space
27 January 2021
· 76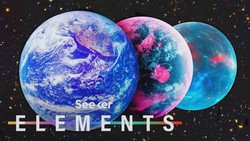 China is no stranger to lunar missions. Over the years, the country has sent a number of increasingly challenging missions to our natural satellite. The most famous of which, was t...
Alex
in
Space
21 November 2020
· 27