Space

(19)

NASA decided to kick off the year in a major way, by performing the latest test on the core stage engines of the Space Launch System destined to put the first woman and next man on...

Alex

in

Space

24 February

· 9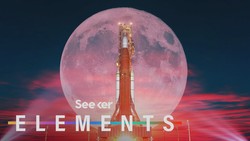 NASA's Artemis program plans to return humans to the moon by 2024, 55 years after astronauts first set boots on lunar regolith. In that time technology has come a long way, so thos...
Alex
in
Space
12 February
· 12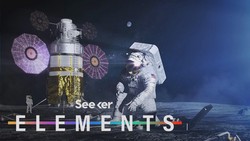 In life, we're used to looking at everything around us unfolding in real time. But looking up at the night sky is different. When we look at the stars we're actually looking at the...
Alex
in
Space
29 January
· 13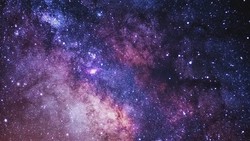 Our home planet Earth is just one of the over 100 billion planets found in the entire Milky Way galaxy. Orbiting our Sun at literally the perfect distance to support life, it kinda...
Alex
in
Space
27 January
· 13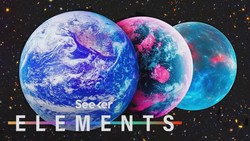 China is no stranger to lunar missions. Over the years, the country has sent a number of increasingly challenging missions to our natural satellite. The most famous of which, was t...
Alex
in
Space
21 November 2020
· 13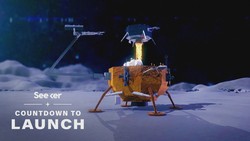 We saw Demo-2 head to space with astronauts and return safely. But that was just a test. Now SpaceX is ready for the real deal: Crew-1. And like many of SpaceX's endeavors, it's ma...
Alex
in
Space
12 November 2020
· 7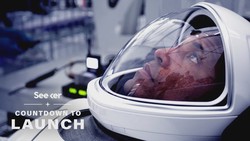 Since its discovery 40 years ago, Saturn's mysterious hexagon has left scientists scratching their heads. But a recent computer simulation designed by researchers at Harvard may pr...
Jacob Enderson
in
Space
16 October 2020
· 7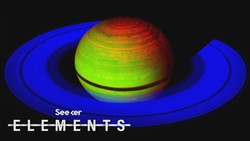 On the list of all-time big picture questions, "Where did we come from?' has got to be near the top. It's stumped philosophers and scientists since the beginning of philosophy and...
Jacob Enderson
in
Space
14 October 2020
· 10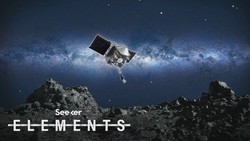 We're heading to Mars again. But this time, it will be the first round-trip mission, not to the Red Planet itself, but to its moons. In case you didn't know, Mars actually has two...
Jacob Enderson
in
Space
08 October 2020
· 37 · 1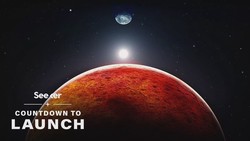 Back in 2015, the two detectors that make up the experiment called LIGO made waves. Well, technically they detected waves — they picked up the gravitational waves generated by two...
Alex
in
Space
07 October 2020
· 10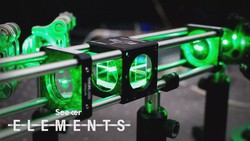 After earning a bad reputation as Earth's "evil twin", Venus is finally getting some good press. Recently, a team of international astronomers announced the discovery of a rare ga...
Alex
in
Space
29 September 2020
· 14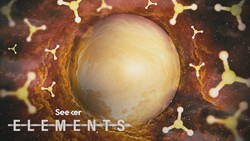 Do you ever feel like you were born too late? You may have the urge to be a great explorer, but the age of cartographers mapping our continents' shores and mountains has long since...
Kelly
in
Space
14 September 2020
· 40