Space

(9)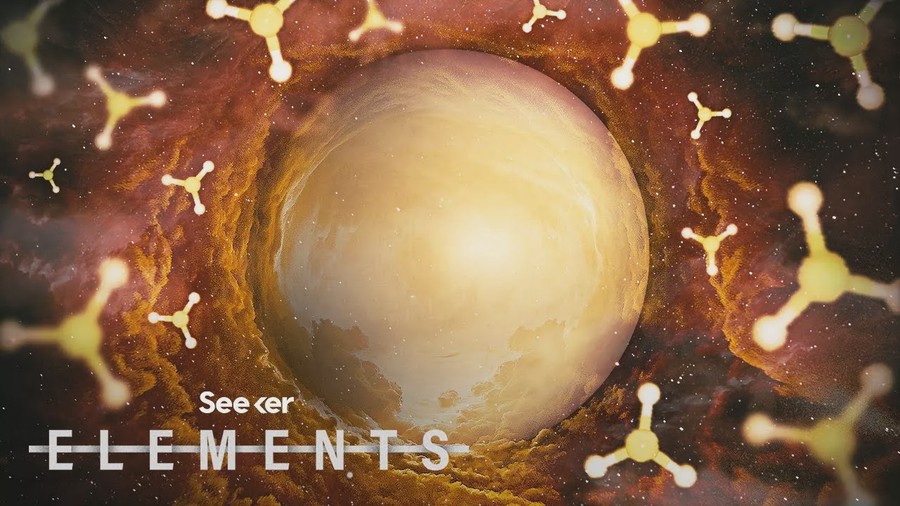 After earning a bad reputation as Earth's "evil twin", Venus is finally getting some good press. Recently, a team of international astronomers announced the discovery of a rare gas...
Alex
in
Space
29 September
· 5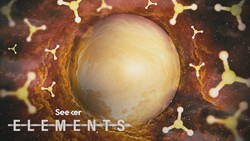 Do you ever feel like you were born too late? You may have the urge to be a great explorer, but the age of cartographers mapping our continents' shores and mountains has long since...
Kelly
in
Space
14 September
· 11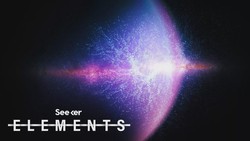 We have a habit of deifying astronauts, but the truth is they're humans just like us. They put on their space suits one leg at a time, they have to eat, sleep, and just like us, po...
Den W.
in
Space
09 September
· 16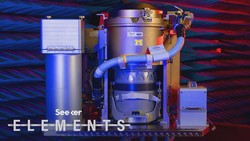 We are all, in my opinion, rightfully excited about the James Webb Space Telescope launch in 2021. Such a powerful space telescope will allow us to see things extremely far away w...
Alex
in
Space
02 September
· 10 · 1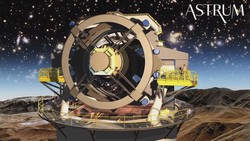 As of this month, NASA officially approved the construction  of their asteroid hunting spacecraft, Lucy. Little Lucy will visit two large asteroid clusters near Jupiter known as th...
Kelly
in
Space
02 September
· 9 · 1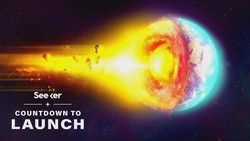 We think it all started with a Big Bang 13.8 billion years ago. Just like that, the universe burst into existence, and we can still see the remnants of this event's afterglow in th...
Alex
in
Space
27 August
· 13 · 1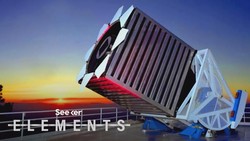 Perseverance, the Mars 2020 rover, which is expected to land on the red planet in February of 2021. And one of its main jobs? Finding signs of ancient microbial life on Mars. But w...
Alex
in
Space
18 August
· 17 · 1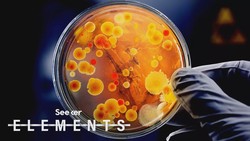 Lighthouses have helped safely guide mariners for centuries. As space explorers consider traveling to destinations like the moon and beyond, future interstellar travelers may one d...
Alex
in
Space
12 August
· 11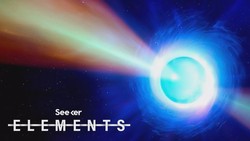 This is the moment that we've all been waiting for. SpaceX's Demo-2 is just about to launch. We're on the verge of a truly historic event in human spaceflight. For the very first t...
Alex
in
Space
27 May
· 3 · 1