Tech

(91)

Why use an embedded operating system For some IoT applications, the more preprocessing that can be performed on remote IoT nodes, the fewer data the IoT nodes need to transmit bac...

Rachel Anne

in

Tech

30 November

· 7 Introduction The circuit for snubbing a capacitor and resistor is comprised of the resistor and a capacitor that are connected in series. The resistor is used to absorb the energy...
everybreakingwave
in
Tech
29 November
· 8 · 1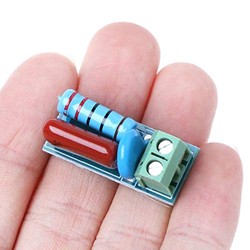 A flux capacitor is a fictional device that was created in the award-winning trilogy of films Back to the Future. It is used to power a time travel machine called a DeLorean DMC-12...
everybreakingwave
in
Tech
24 November
· 8 · 1 Profiting from the growth of autonomous vehicles as well as the shift in automotive electronic and electrical architectures moving from centralization to distributed the domain con...
everybreakingwave
in
Tech
23 November
· 9 · 1 It's been a while since we've heard anything regarding Samsung's next flagship tablet, but if you're waiting for a Galaxy Tab worthy of replacing your laptop, you're in luck becaus...
Alex
in
Tech
24 October
· 16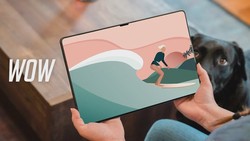 Have you ever heard about things talking to each other or things resonating messages between each other. You would laugh and get amazed hearing out such questions and will start w...
Rahul Karia
in
Tech
22 October
· 9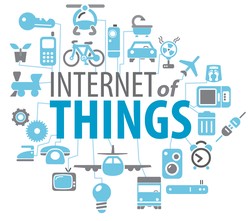 After months of anticipation, the Pixel 6 and 6 Pro are finally official. These handsets have a lot of AI tricks up their sleeves thanks to the new Tensor chip, so let's take a loo...
Jacob Enderson
in
Tech
21 October
· 12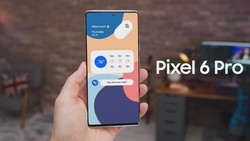 With less than 24 hours away from the  launch event of the most important Pixel   phone in Google's smartphone history, we have some  final pieces of the puzzle including the US an...
Alex
in
Tech
18 October
· 34 · 1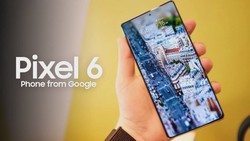 If you remember back in June, Xiaomi did what many called at that time, the unthinkable. For the month of June, Xiaomi sold more smartphones than any other brand including Samsung...
Alex
in
Tech
18 October
· 15 Samsung took everyone by surprise by announcing  the Galaxy Unpacked event part 2 today. They sent   out invitations for an event they are holding  online on Wednesday, October 20...
Alex
in
Tech
13 October
· 13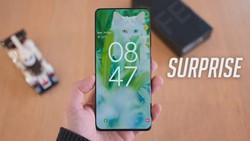 Samsung Galaxy S22 will launch in January, so  we're about 3 months away from the Unpacked   event but details regarding the handset keep  surfacing on the internet. Today we have...
Alex
in
Tech
13 September
· 39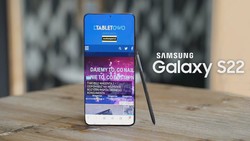 The existence of the Galaxy Note has been a hot topic of discussion for the past year. We've been seeing some conflicting reports about it, some said the Galaxy Note is officially...
Alex
in
Tech
12 September
· 40