Tech

(80)

The fascination with speed has been the core catalyst behind the advancements in computing hardware. Faster processors not just make existing tasks faster, but also enable new feat...

Alex

in

Tech

13 July

· 12 As an Android user, I roll my eyes when Apple invents a feature Android users have enjoyed for years, and most of the tech world goes crazy for it. I prefer the Android platform bu...
Den W.
in
Tech
09 July
· 21 · 1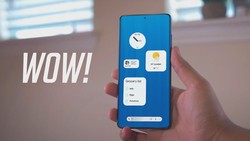 We've seen many marketing blunders in the  smartphone industry. Usually, it's the infamous   via Twitter for iPhone something that we quite  often see with the Android OEMs. Apple...
Alex
in
Tech
09 July
· 13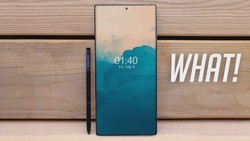 Are you an entrepreneur, a start-up firm, or an investor considering launching a new start-up firm based on fresh mobile app ideas? Do you want to learn how to generate money with...
Jack Hilder
in
Tech
08 July
· 16 Because of the pressing need to purchase from home, internet shopping has grown in popularity. In fact, online shopping has become the new normal. As a result, Shopify highlighted...
Jack Hilder
in
Tech
08 July
· 19 I guess you could consider the wooden frame that the abacus came in as the first computer case, but today we're gonna start by talking about the case from the original 1981 IBM PC....
Den W.
in
Tech
06 July
· 43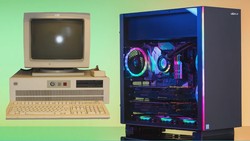 If you have noticed, Apple doesn't like to talk about its competition and when they do, it's often in a negative way. I mean in every commercial Apple showcases its competitors in...
Alex
in
Tech
03 July
· 23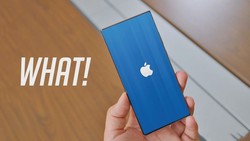 Last year's Fan Edition device proved to be one of Samsung's most successful devices of the year, and with its successor, the Galaxy S21 FE Samsung wants to create the same magic t...
Alex
in
Tech
02 July
· 19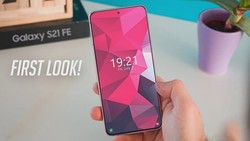 A few days ago we got to see the first look at the Galaxy Watch 4 which showed that it has no rotating bezel and that it's a cross between the Galaxy Watch series and Active series...
Alex
in
Tech
01 July
· 24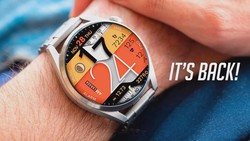 Galaxy Z Fold 3 IT'S ALL HERE So a few days ago we got to see the first official look at the Galaxy Z Fold 3 in Black and today we have official images of the other color variants...
Alex
in
Tech
30 June
· 23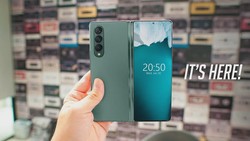 Samsung Galaxy Watch 4 OneUI Watch Is HERE! Almost a month ago, Google revealed at their annual I/O event that they are partnering with Samsung to bring wearOS and Tizen together t...
Alex
in
Tech
28 June
· 44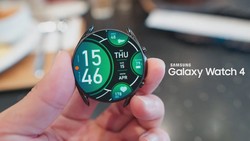 Apple unveils new versions of iOS, iPadOS, and macOS, as well as their breakthrough features, every year at WWDC. At this year's WWDC event, Private Relay or Apple VPN was the talk...
Brown Wolf
in
Tech
11 June
· 48