Tech

(97)

After months of anticipation, the Pixel 6 and 6 Pro are finally official. These handsets have a lot of AI tricks up their sleeves thanks to the new Tensor chip, so let's take a loo...

Jacob Enderson

in

Tech

21 October 2021

· 17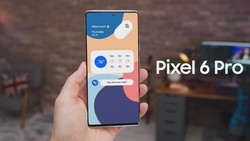 With less than 24 hours away from the  launch event of the most important Pixel   phone in Google's smartphone history, we have some  final pieces of the puzzle including the US an...
Alex
in
Tech
18 October 2021
· 35 · 1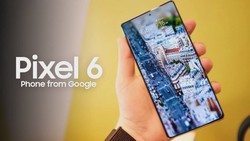 If you remember back in June, Xiaomi did what many called at that time, the unthinkable. For the month of June, Xiaomi sold more smartphones than any other brand including Samsung...
Alex
in
Tech
18 October 2021
· 26 Samsung took everyone by surprise by announcing  the Galaxy Unpacked event part 2 today. They sent   out invitations for an event they are holding  online on Wednesday, October 20...
Alex
in
Tech
13 October 2021
· 16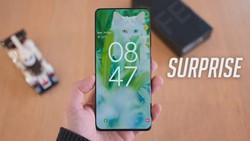 Samsung Galaxy S22 will launch in January, so  we're about 3 months away from the Unpacked   event but details regarding the handset keep  surfacing on the internet. Today we have...
Alex
in
Tech
13 September 2021
· 46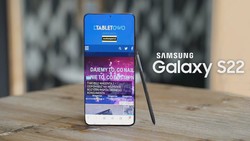 The existence of the Galaxy Note has been a hot topic of discussion for the past year. We've been seeing some conflicting reports about it, some said the Galaxy Note is officially...
Alex
in
Tech
12 September 2021
· 42 Hard drives are a very precious part for computers, since all the information that we collect on our PC is stored there, that is, all images, videos, documents and music are found...
rajesh singh
in
Tech
24 August 2021
· 14 Samsung's biggest mainstream flagship, the Galaxy Z Fold 3 is finally here. The phone comes with a bunch of new features, so let's take a look at the top 10 features of this new fo...
Alex
in
Tech
11 August 2021
· 75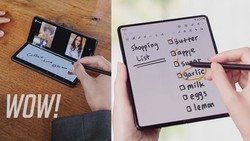 Although all eyes are on the Galaxy Z Fold 3 and Z Flip 3 scheduled to launch in just a matter of days, the next big thing from Samsung, the Galaxy S22 continues to take some of th...
Alex
in
Tech
08 August 2021
· 31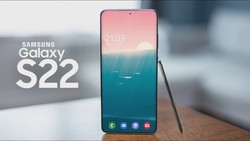 If you want to cast your chrome Browser on your TV to enjoy videos and movies on a bigger screen, then now you can. A new feature is introduced, allowing you to cast chrome browser...
CharlieClark
in
Tech
27 July 2021
· 17 React Native is working on multiple cross-platform and plans to refactor the JavaScript framework for making more flexible mobile apps. In this article, we will discuss a new archi...
Hire React Native Developers
in
Tech
19 July 2021
· 33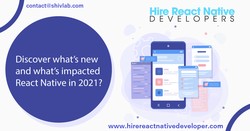 The role of an IT Service Manager will differ from company to company depending upon a variety of factors such as the size of the company, the number of active IT Support Professio...
rajesh singh
in
Tech
17 July 2021
· 25