Tech

(97)

By the end of the first quarter of 2012, Samsung ended Nokia's 14 year-long reign as the number one phone maker. It's been over 9 years at this point and Samsung is still sitting c...

Alex

in

Tech

16 July 2021

· 18 · 1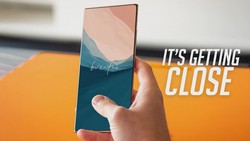 In 2019, after years of waiting, 5G wireless networks and devices finally became a reality. And even then, it took some time for the technology to become widespread, well, widespre...
Jacob Enderson
in
Tech
16 July 2021
· 25 · 1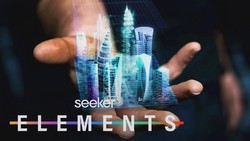 The Roadrunner (Spectrum) Email Server Settings Just like any other technical thing, the settings for RR are also very systematic. When it comes to the Roadrunner Email Settings,...
joesmithjones78
in
Tech
15 July 2021
· 440 The Unpacked Event is scheduled to take place on August 11th that's almost a month from now on. But Samsung unintentionally or intentionally revealed both the Galaxy Z Fold 3 and t...
Den W.
in
Tech
13 July 2021
· 31 · 1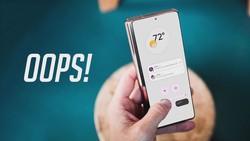 The Galaxy S21 series looked solid but recent reports whisper about its less than impressive sales figures. The Galaxy Note 21, however, is already confirmed to be a no-show this y...
Alex
in
Tech
13 July 2021
· 33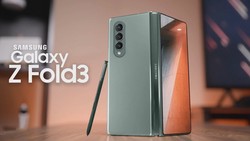 The fascination with speed has been the core catalyst behind the advancements in computing hardware. Faster processors not just make existing tasks faster, but also enable new feat...
Alex
in
Tech
13 July 2021
· 15 As an Android user, I roll my eyes when Apple invents a feature Android users have enjoyed for years, and most of the tech world goes crazy for it. I prefer the Android platform bu...
Den W.
in
Tech
09 July 2021
· 24 · 1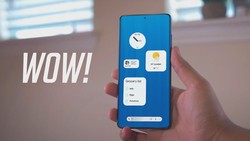 We've seen many marketing blunders in the  smartphone industry. Usually, it's the infamous   via Twitter for iPhone something that we quite  often see with the Android OEMs. Apple...
Alex
in
Tech
09 July 2021
· 16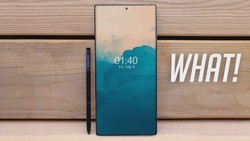 Are you an entrepreneur, a start-up firm, or an investor considering launching a new start-up firm based on fresh mobile app ideas? Do you want to learn how to generate money with...
Jack Hilder
in
Tech
08 July 2021
· 26 Because of the pressing need to purchase from home, internet shopping has grown in popularity. In fact, online shopping has become the new normal. As a result, Shopify highlighted...
Jack Hilder
in
Tech
08 July 2021
· 27 I guess you could consider the wooden frame that the abacus came in as the first computer case, but today we're gonna start by talking about the case from the original 1981 IBM PC....
Den W.
in
Tech
06 July 2021
· 162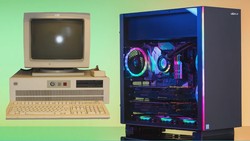 If you have noticed, Apple doesn't like to talk about its competition and when they do, it's often in a negative way. I mean in every commercial Apple showcases its competitors in...
Alex
in
Tech
03 July 2021
· 39