Web

(6)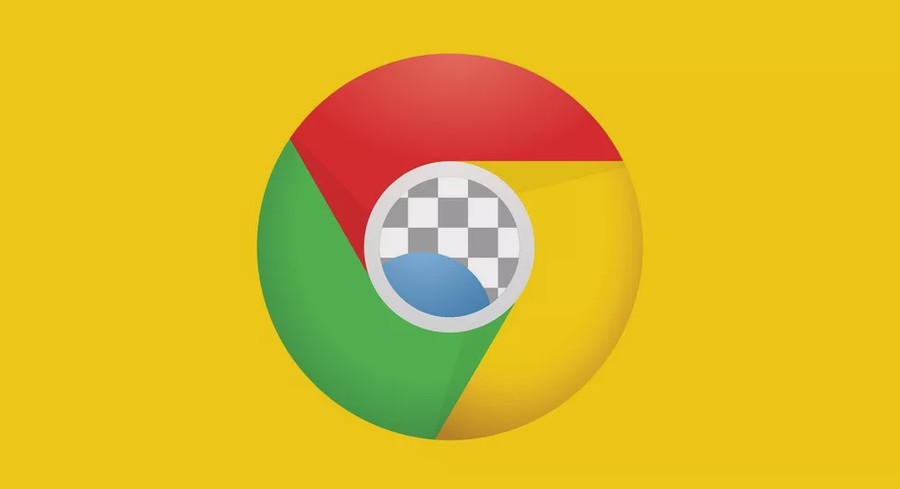 One of the most useful things about modern web browsers is their support for extensions, whether it's automatically finding coupon codes. Cleaning up your experience on social medi...
Alex
in
Web
24 July 2020
True or false? IndexedDB is limited to 25 MB. False. Gone are the days of tiny storage quotas. True or false? Local storage should be avoided. True. It's synchronous and may cause...
Alex
in
Web
19 July 2020
Web browsing has changed a lot over the years. There's no more Home button, we browse with tabs instead of opening a new window every time, and a GeoCities page, with lots and lots...
Alex
in
Web
08 July 2020
In this post I want to walk you through how Google makes their money. In other words, I'm going to explain Google's business model. Did you know that Google's parent company, Alp...
Alex
in
Web
29 March 2020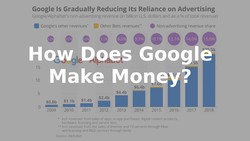 Google has published a plan to add new mechanisms in Chrome to protect against unsafe file downloads. In Chrome 86, which is scheduled to be released on October 26th, all types of...
Den
in
Web
08 February 2020
Laravel core team has released version 6.5 of the PHP framework Laravel. This update introduces several new methods for the LazyCollection, the String Helper and the Query Builder....
Alex
in
Web
13 November 2019