Windows

(5)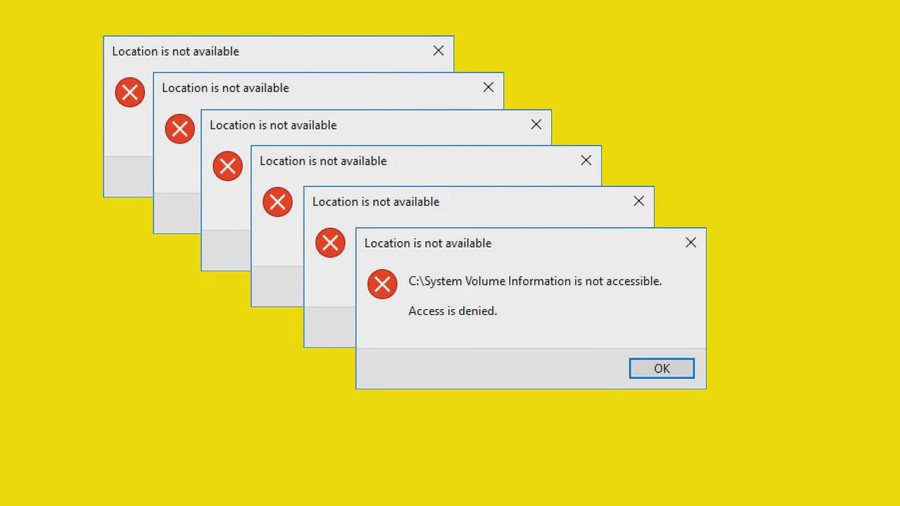 Windows is the world's most popular desktop operating system, but anyone who's used it for any length of time knows that it doesn't mean it's perfect. I mean, McDonald's serves ove...
Alex
in
Windows
09 August 2020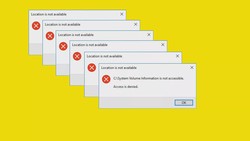 When you connect your laptop to a new Wi-Fi network, it's never enough for Windows to just connect you and be done with it. It always asks you this rather cryptic question about wh...
Alex
in
Windows
15 July 2020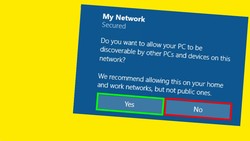 Windows 10 comes in a number of different editions, but which one should you buy? Is it worth paying for Pro over Home? What about the Enterprise edition? I'm going to cover the d...
Den
in
Windows
03 June 2020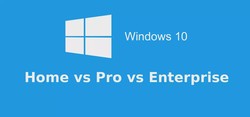 If you've ever installed Windows Server you'll have been presented with two options. There's the one that used to be called "Server Core" and there's one that's now called the "Des...
Jacob
in
Windows
20 May 2020
Did you know that you can't name a file "Con" in Windows 10? If you're running a Windows machine, try it right now. Go to File Explorer, create a new folder, call it "Con". The sys...
Jacob
in
Windows
28 April 2020