Microsoft promised in March that End to End Encryption would be available in Microsoft Teams soon, and today the company has finally provided an update on the feature's debut. End...
Brown Wolf
in
News
03 June
· 3K · 2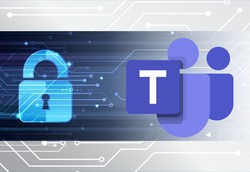 Most of us are familiar with iMessage. If you have an Apple device you've almost certainly used it. iMessage is the app that allows you to send texts to and from various Apple devi...
Brown Wolf
in
Apple
27 January
· 638 · 1 Next week, Apple will be hosting its WWDC annual event. While we expect substantial software upgrades and app improvements, it is also reported that the company may introduce new h...
Brown Wolf
in
News
03 June
· 172 · 1 Apple is expected to launch the iPhone 13 series later this year. The Cupertino tech giant is expected to unveil four smartphone models, including the iPhone 13, iPhone 13 Pro, iPh...
Brown Wolf
in
Apple
06 June
· 161 · 1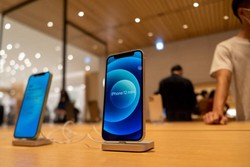 The owner of the Alienware Area 51M R1 gaming laptop claims that Dell intentionally misled him, in an action complaint in front of the US district court of Northern California with...
Brown Wolf
in
News
05 June
· 84 · 1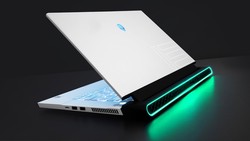 While small businesses struggle to stay afloat, huge internet giants appear to be thriving in the midst of the crisis. Apple has seen an increase in iPad orders as individuals seek...
Brown Wolf
in
News
04 June
· 81 · 1 Passionate lovers of iOS and Android frequently struggle over the best of the mobile OS. While many differences between Android and iOS fueled the argument, the fundamental feature...
Brown Wolf
in
News
05 June
· 69 · 1 Microsoft today unveiled a number of new features for the Edge browser's font rendering technology, including contrast enhancement, text gamma correction, and more. Edge Insiders c...
Brown Wolf
in
News
03 June
· 63 · 1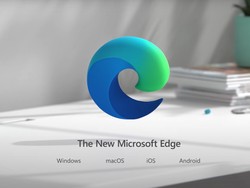 The developers of the Far Cry series, Ubisoft, stated that Far Cry 6 and Rainbow Six Quarantine had been delayed due to the Coronavirus-led pandemic, which was originally scheduled...
Brown Wolf
in
Gaming
06 June
· 57 · 1 Microsoft has added yet another feature to Teams that have been highly sought. 'In a meeting,' 'Presenting,' 'In a call,' 'Out of office,' 'Be right back,' and many other status op...
Brown Wolf
in
News
04 June
· 51 · 2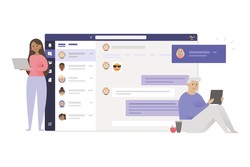 Apple's developer-focused WWDC 2021 event is just a day ahead, and rumours regarding the company's plans have already begun to surface. Although we know that the Cupertino tech gia...
Brown Wolf
in
News
06 June
· 42 · 1 Apple said it's updating how it handles its AirTags sensors, including changing when they sound a warning when they're away from their owner and making efforts to warn individuals...
Brown Wolf
in
News
04 June
· 41 · 1