We are selling brand new, used and refurbished cell phones and their accessories at best prices with upto 50% discount.
The Samsung Galaxy Watch 3 is a premium smartwatch that caters to the needs of fitness enthusiasts and tech-savvy individuals. Its sleek and stylish design boasts several features that make it stand o...
3 weeks ago ·
0
· 15
·
Melvin Rios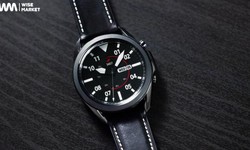 Apple's iPhone 12 Pro Max is one of the largest and most powerful iPhones ever released, offering a range of features and capabilities that set it apart from previous models. From its stunning design...
17 April ·
1
· 44
·
Melvin Rios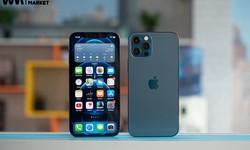 The Apple Watch Series 3 Aluminum is a smartwatch designed to help you stay connected and active. With its sleek design and advanced features, it's no wonder that this device has become increasingly p...
03 April ·
1
· 100 · 1
·
Melvin Rios