Follow
My name is Adele Noble. I have been doing content writing, professional blogging, and ghostwriting for more than 10 years. In these years, I have written content for tech magazines, thought leadership guides, and websites of international repute.
The processor you select has a big impact on the server due to its scalability, performance and cost-effectiveness of your organisation. As the leading provider of high-speed CPUs, AMD has gained prom...
07 July ·
0
· 10
·
Adele noble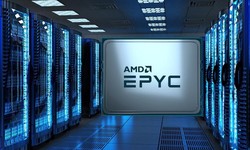 A computer that is specifically created for use as a server and built to be mounted in a rack is called a rack server, also known as a rackmount server. Racks have multiple mounting bays, also called...
14 March ·
0
· 23
·
Adele noble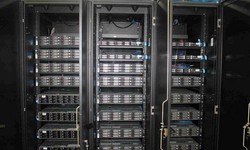 Nowadays, most laptops come with a minimum of 8 GB of RAM. You can run almost any kind of application without any issues. However, if you are a hardcore user and spend most of your time doing multi-ta...
17 January ·
0
· 17
·
Adele noble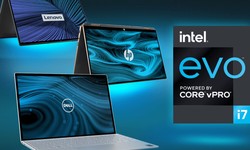 When progressing to higher classes, it is critical to consider investing in printers. Most of the time, as work is done online and sharing of documents takes place, there are instances where you are l...
11 months ago ·
0
· 9
·
Adele noble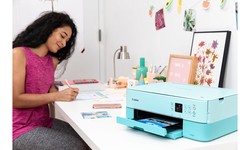 If you're a serious gamer, then you know that having the right processor is essential for a top-notch gaming experience. But with so many different types and brands of processors available, it c...
1 year ago ·
0
· 10
·
Adele noble