Aditya is dedicated to revolutionizing businesses by incorporating fresh concepts into their digital endeavors. Currently, he is employed at Ace Infoway and has a passion for crafting impactful content. His expertise includes topics such as software development, imaginative ideas, cutting-edge technologies, and search engine optimization.
In this section, we are going to discuss what is smoke and sanity testing in Software Testing; and see the major differences between them. In software testing, we will understand that any testing done at the initial phase of the SDLC (Software Development Life Cycle) is determined to be a cos...
16 March ·
0
· 4
·
Aditya Jani
Getty This article was originally published on Aceinfoway.com: Hidden Costs Of IT Outsourcing Software Development outsourcing has become the foremost priority for businesses. To accomplis...
10 March ·
1
· 59
·
Aditya Jani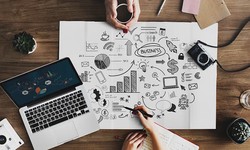 A recent study affirms that businesses lose $2.41 trillion due to system downtime, decreased productivity, and customer churn. By skipping QA for any software development, all of these variables are methodologically encouraged. Not only that, but skipping QA can have far-reaching consequences, rangi...
23 February ·
0
· 3
·
Aditya Jani
What is a virtual DOM? The virtual DOM (VDOM) is a programming concept in which an ideal, or "virtual," version of a user interface (UI) is stored in memory and synchronised with the "actual" DOM via...
16 February ·
1
· 48
·
Aditya Jani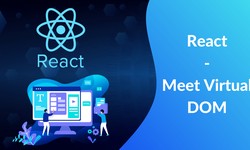 Several prominent science fiction films, such as Back to the Future and Arnold Schwarzenegger's 'Terminator,' have teased this technology. And, interestingly, the movies cited above are just a few of...
10 February ·
2
· 74
·
Aditya Jani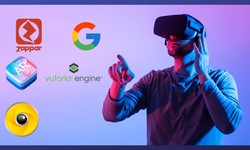 There was a time when you had to pick between developing universal and native mobile apps. Universal apps made use of online technologies such as HTML and JavaScript, which frequently functioned poorl...
09 February ·
2
· 52
·
Aditya Jani