Live Streaming has gotten mainstream these days. Popular sites like YouTube, Facebook, and Twitch heavily supported this form of media. It became profitable for content creators and relevant companies...
11 June 2020 ·
1
· 106 · 1
·
Jacob Enderson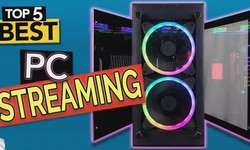 Whether we like it or not, our everyday life has already been dominated by computers. You may not be working in front of a PC or laptop daily, but you own a smartphone and it's with you every second o...
10 June 2020 ·
1
· 270
·
Jacob Enderson
Color is the heart of photo editing. Professionals and enthusiasts would agree that color accuracy is vital when it comes to choosing a photo editing monitor. It is plain and simple – a good monitor w...
08 June 2020 ·
1
· 393
·
Jacob Enderson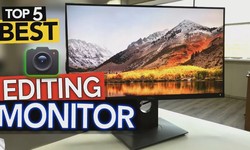 The race in the CPU market is hotter than ever, with more powerful CPUs being released more frequently. If you are going to use your PC for gaming or more substantial tasks, it is vital to get a perfe...
04 June 2020 ·
1
· 102
·
Jacob Enderson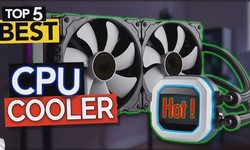 A few days ago we learned the battery capacity of the smaller Galaxy Note 20 variant and it's the same as the Galaxy S20 which is 4000mAh. The Galaxy Note 20 will have a 6.42" display with a 60Hz refr...
19 May 2020 ·
1
· 64
·
Jacob Enderson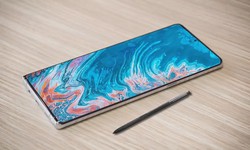 When I was about 15, I had a week of 'work experience'. Americans would call that an 'internship', but that's not really right: work experience is a thing in British schools that basically just gets t...
11 May 2020 ·
2
· 79
·
Jacob Enderson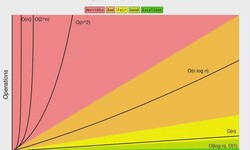 Alexander Rossi is an IndyCar driver for Andretti Autosport. He drives the number 27 NAPA AutoNation Honda and won the 2016 Indy 500 Alexander Rossi: The tires are kind of at their temperature peak e...
05 May 2020 ·
2
· 29
·
Jacob Enderson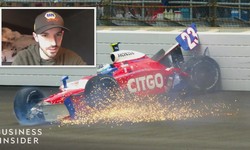 If you're new to building computers, one of the first little pieces of trivia you'll probably come across is that AMD CPU used pins on the bottom, while Intel ones use little contact pads with the pin...
01 May 2020 ·
1
· 3.4K · 1
·
Jacob Enderson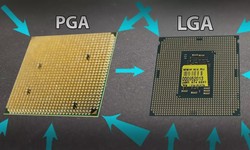 Did you know that you can't name a file "Con" in Windows 10? If you're running a Windows machine, try it right now. Go to File Explorer, create a new folder, call it "Con". The system is not going to...
28 April 2020 ·
2
· 326
·
Jacob Enderson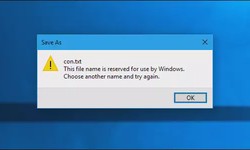 Here we are in 2020, and we are getting raised concern about 5G. Although 5G promises to deliver faster speeds to our phones and there are even home-based internet solutions that use 5G. The fact tha...
25 April 2020 ·
3
· 37
·
Jacob Enderson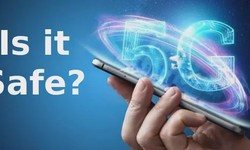 First of all, Android 11, nothing has changed there. We're still on developer preview two at this time. But there are a couple of features exposed in that release that are worth talking about. Androi...
21 April 2020 ·
2
· 103
·
Jacob Enderson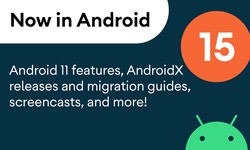 When you think of a super computer, you probably picture a bunch of server racks, covered in blinking lights in a lab somewhere. But did you know that you easily make your home PC part of a super com...
17 April 2020 ·
1
· 55 · 1
·
Jacob Enderson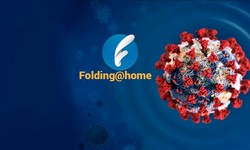 Of all the technologies that we have right now that suggest we really are living in the future, perhaps nothing sounds more futuristic than the fact that we can transmit data with laser light. Indeed...
17 April 2020 ·
1
· 625 · 3
·
Jacob Enderson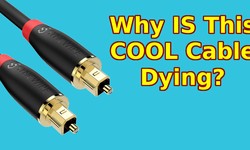 Are you looking for the best gaming monitor? In this article, we will top gaming monitors on the market. 1. Samsung CRG9 Screen Size: 49' Display Resolution Maximum: 5120x1440 Dimensions: 15.1...
16 April 2020 ·
1
· 345 · 1
·
Jacob Enderson