Photo and video quality are one of the biggest  battlegrounds in modern phones. The rear camera   array of many flagship devices is crowded with  three or four lenses and at least...
Jacob Enderson
in
Tech
19 May
· 17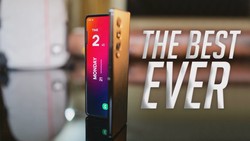 Samsung has just made Sam the Samsung  girl official, and she's more than just a   theoretical virtual assistant. You  see, last year around this time,   this Samsung girl went vir...
Jacob Enderson
in
Tech
16 May
· 36 · 3 In what some are calling the largest crypto meltdown of all time, the Terra LUNA stablecoin project has gone from a top 10 cryptocurrency to all-but-worthless in just a few days. I...
Jacob Enderson
in
Crypto
14 May
· 89 · 2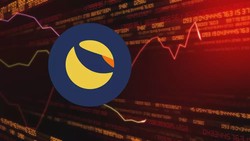 When it comes to keeping secrets at bay,  Google is by far the worst. When companies   like Samsung and Apple worry about someone leaking  a photo of their upcoming phone in potato...
Jacob Enderson
in
Gadgets
13 May
· 25 · 2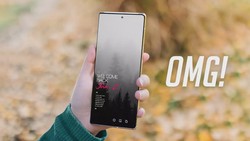 The display on a smartphone is the most important element, as it is the part of your phone that you interact with all the time. Samsung as you know makes the best displays in the w...
Jacob Enderson
in
News
09 May
· 14 · 1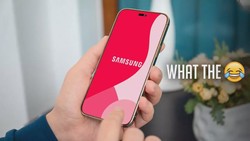 USB is a giant lie. The U in USB stands for universal, but with the confusing naming schemes, inconsistent port colors, and varying power delivery capacities, just saying something...
Jacob Enderson
in
Hardware
05 May
· 10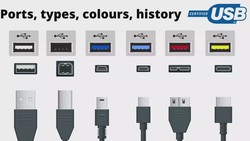 Over the last decade, no piece of technology has had more of an impact on human life than smartphones. But despite being such an important device, the smartphone itself hasn't chan...
Jacob Enderson
in
Tech
04 May
· 29 · 1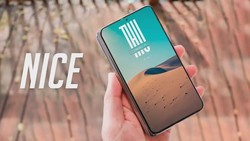 Smartphone companies have a  history of copying things from   each other. Apple copies features from Android  and Android companies do the same. However,   Android OEMs also have a...
Jacob Enderson
in
Tech
03 May
· 35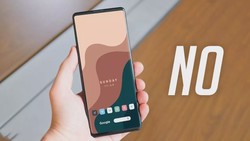 Memory sticks, zip drives, Cartrivision. For decades tech companies have continued to think proprietary storage formats that only work with their own stuff are, for some reason, a...
Jacob Enderson
in
Hardware
30 April
· 14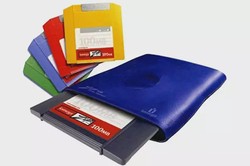 Four Eras of JavaScript Frameworks — While the pre-2012 history is a bit fuzzy given the author's experiences, this is a nice retrospective and attempt to break down the history of...
Jacob Enderson
in
Programming
30 April
· 24 · 1 S22 FE This Is Getting Weird So the fan edition handsets from Samsung are in a weird spot lately. It started off really great with the massively popular S20 FE back in 2020, but Sa...
Jacob Enderson
in
Tech
29 April
· 22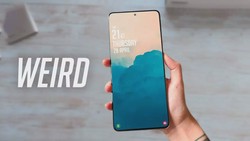 Other than your refrigerator, the only thing in your house that you might never bother turning off is probably your computer, especially if it's a desktop. But if you're one of tho...
Jacob Enderson
in
Tech
24 April
· 47