When I first previewed the new features inside Android 11, I said that Android is a mature operating system. What that means is that unless some designer inside Google has a wild-e...
Alex
in
Mobile
09 September 2020
· 14 Galaxy Z Fold 2, technically it's the third because the first was never really released and so the second fold became the first fold, which makes this attempt number three for Sams...
Alex
in
Mobile
09 September 2020
· 24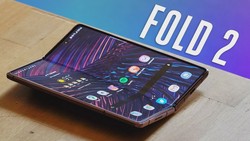 The conventional wisdom is that if you have a computer, you wanna keep it as cool as possible, and this has spawned an enormous industry dedicated to drawing the heat away from imp...
Alex
in
Hardware
09 September 2020
· 86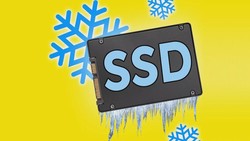 It's that time of year again, the glorious moment  when Bitcoin breaks its previous all time high and   crypto investors start looking at Lamborghini  color swatches. Heated argume...
Alex
in
Cryptocurrency
19 December 2020
· 16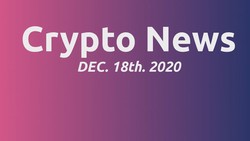 Nicaragua. Russia. Indonesia. What do  all of these countries have in common?   When their citizens want to save money, they  convert their local currency into dollars. If you've t...
Alex
in
Cryptocurrency
22 December 2020
· 10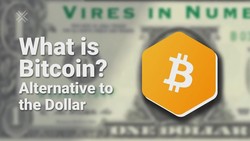 Discussing Fuzzing in Go — A deep dive on the art of fuzzing (a type of testing for finding bugs by providing systems with random/'fuzzy' data) and a close look at the official fuz...
Alex
in
Programming
11 September 2020
· 11 From viral conspiracies to exam fiascos, algorithms come with serious side effects After all, in the past decade, machine learning has enabled self-driving cars, practical speech...
Alex
in
AI
11 September 2020
· 7 Imagine having the option to get a 3D printed organ. No more waiting on a list. Well, a team of biomedical engineers from Carnegie Mellon University are bringing us closer to that...
Alex
in
Bioengineering
24 December 2020
· 12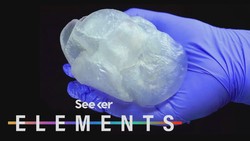 Glass is useful for many things, like windows, vision correction, and liquor bottles. But it's not exactly known for its durability. So a while ago, we made a article explaining ho...
Alex
in
Tech
14 September 2020
· 4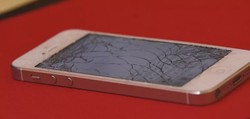 Why do I still daily drive a two generation old Note9? Well, thing is when I switched to the Note10 for a few weeks from my review, my complaints were as follows. It lost features...
Alex
in
Mobile
14 September 2020
· 22 · 1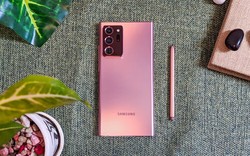 The whole internet basically  runs off certificates these days. They're the backbone of modern  encryption. If you want to run a service on the internet then you're going to need a...
Alex
in
Security
30 December 2020
· 8 Formatting is the process of erasing and initializing a persistent data storage device. Be it a floppy drive, a hard drive, a solid state drive or a USB drive. In this article we'l...
Alex
in
macOS
16 September 2020
· 13