It's been a while since we've heard anything regarding Samsung's next flagship tablet, but if you're waiting for a Galaxy Tab worthy of replacing your laptop, you're in luck becaus...
Alex
in
Tech
24 October
· 7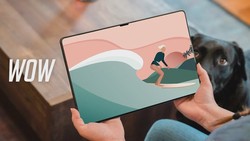 One small step for Bitcoin, one giant leap for  mankind. The SEC has finally approved a Bitcoin   ETF and in just a second we'll tell you everything  you need to know.  We're thri...
Alex
in
Cryptocurrency
19 October
· 8 · 1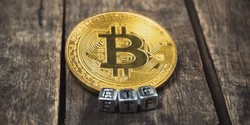 With less than 24 hours away from the  launch event of the most important Pixel   phone in Google's smartphone history, we have some  final pieces of the puzzle including the US an...
Alex
in
Tech
18 October
· 28 · 1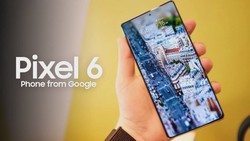 If you remember back in June, Xiaomi did what many called at that time, the unthinkable. For the month of June, Xiaomi sold more smartphones than any other brand including Samsung...
Alex
in
Tech
18 October
· 13 Samsung took everyone by surprise by announcing  the Galaxy Unpacked event part 2 today. They sent   out invitations for an event they are holding  online on Wednesday, October 20...
Alex
in
Tech
13 October
· 9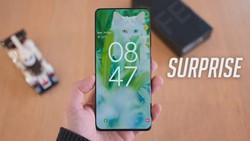 Samsung Galaxy S22 will launch in January, so  we're about 3 months away from the Unpacked   event but details regarding the handset keep  surfacing on the internet. Today we have...
Alex
in
Tech
13 September
· 31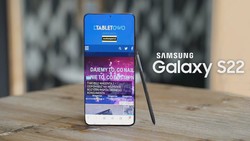 Solana is what some   people refer to as an Ethereum killer. It's a next  generation smart contract platform that sacrifices   some decentralization in exchange for  ultra fast a...
Alex
in
Cryptocurrency
12 September
· 22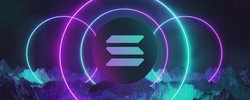 The existence of the Galaxy Note has been a hot topic of discussion for the past year. We've been seeing some conflicting reports about it, some said the Galaxy Note is officially...
Alex
in
Tech
12 September
· 34 Samsung's biggest mainstream flagship, the Galaxy Z Fold 3 is finally here. The phone comes with a bunch of new features, so let's take a look at the top 10 features of this new fo...
Alex
in
Tech
11 August
· 37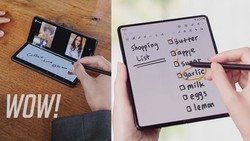 Between 3 and 4 billion years ago, Mars  bubbled and burst with volcanic activity.   The planet's stationary crust and lower surface  gravity meant volcanoes could build themselves...
Alex
in
Space
09 August
· 12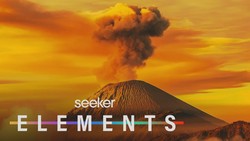 Good news first, EIP 1559 is live and the Ethereum  network has already burned a couple of thousand   ETH. That happened fast! We'll tell  you everything you need to know   about E...
Alex
in
Cryptocurrency
08 August
· 37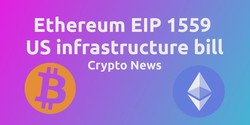 Although all eyes are on the Galaxy Z Fold 3 and Z Flip 3 scheduled to launch in just a matter of days, the next big thing from Samsung, the Galaxy S22 continues to take some of th...
Alex
in
Tech
08 August
· 23