Scientists just can't seem to get enough glass. Despite the material being about as common as can be, some are still poking and prodding it, trying to unravel its mysteries. Now on...
Alex
in
Science
28 February
· 8 It's been a big week for Cardano ADA as the network is inching closer to adding smart contracts, everyone's darling Polkadot is bringing parachain functionality online and Chainlin...
Alex
in
Cryptocurrency
28 February
· 48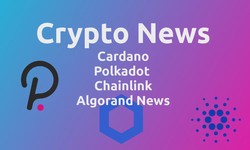 China's practice of censoring anything that could be perceived even remotely critical of the Chinese Communist Party and its policies, or its leadership for that matter, is nothing...
Alex
in
Gaming
24 February
· 39 In the last 2 years, Chainlink has become  one of the most popular projects in the   entire crypto ecosystem, with a large  community of followers that hodl the   native LINK token...
Alex
in
Cryptocurrency
24 February
· 15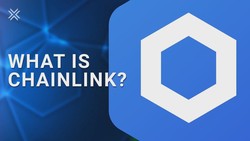 NASA decided to kick off the year in a major way, by performing the latest test on the core stage engines of the Space Launch System destined to put the first woman and next man on...
Alex
in
Space
24 February
· 9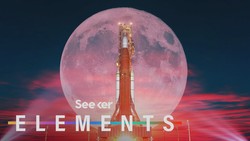 It's been long rumored that Samsung is bringing S Pen support to the Galaxy Z Fold 3 in order to replace the Galaxy Note series. To be clear, whether or not Samsung would put the S...
Alex
in
Mobile
22 February
· 15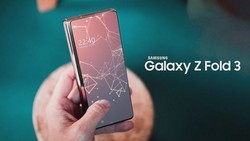 A lot of companies are working on some form of smart glasses that will change how we view the world around us. Instead of pulling a phone out of our pockets to talk to people or in...
Alex
in
Mobile
21 February
· 11 NASA's Artemis program plans to return humans to the moon by 2024, 55 years after astronauts first set boots on lunar regolith. In that time technology has come a long way, so thos...
Alex
in
Space
12 February
· 12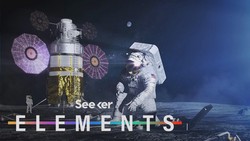 The Binance Coin or BNB Coin is the native token of the massive Binance ecosystem – which comprises of the Binance Centralized Exchange or CEX, a Decentralized Exchange or DEX, Bin...
Alex
in
Cryptocurrency
11 February
· 16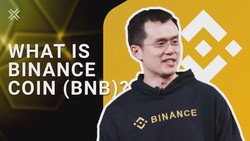 As the COVID-19 vaccines roll out around the world, there is plenty of discussion about what is IN these vaccines. These are the ingredient lists for both the Pfizer/BioNTech and...
Alex
in
Health
11 February
· 11 We've gotten used to the idea of electronics going out of date relatively quickly. Just look at how many people are rocking the newest iPhone instead of holding onto something even...
Alex
in
Gadgets
08 February
· 14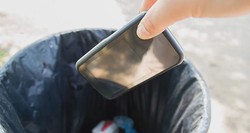 Green is the color of the week in crypto and it's not only because "orange coin go up" In fact we've seen a few new all-time highs from the denzians of the top 10 led by none other...
Alex
in
Cryptocurrency
06 February
· 36