Ana Kostiuk
Author & Designer. Part of a marketing team at Eleken.co. I utilize my experience in UI/UX design, video editing, social media marketing and writing. I am a true creator in heart with a secret jones for psychology. In spare time, I read books, write fan fiction and originals and participate in forum role-playing games.
Joined: 8 months ago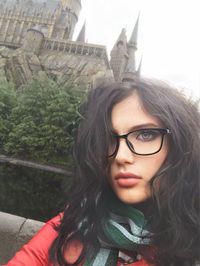 Creating a useful and beautiful landing page is a hard-consuming, laborious process that requires a lot of time, intense mental activity, and energy consumption. The complexity of...
Ana Kostiuk
in
Marketing
26 November 2020
· 27 · 1