(NC)-During my term as Chair of the National Strategy on Community Safety and Crime Prevention, I have a visited cities in the United States, England and Belgium to discuss succe...
Anggara Bayu
10 January ·
0
· 18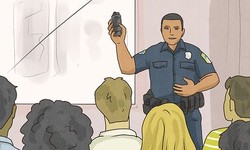 A Puliwoodos kollégákkal már többször is szót ejtettünk az év során arról, hogy várjuk még azt az igazán átütő erejű horrort, amit még a legjobban várt alkotásoktól sem kaptunk meg...
Anggara Bayu
17 December 2022 ·
0
· 56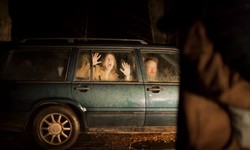 Ez a nap is elérkezett. 13 év után a mozikba került James Cameron nagyszabású mozijának, az Avatarnak a folytatása. Minden idők legtöbb bevételét hozó filmjéről van szó, mely 2,9 m...
Anggara Bayu
16 December 2022 ·
0
· 91