Nursing bras are essential to any mom that is planning to breastfeed. These are special bras that should allow you to be comfortable during the process while still giving you the s...
Anita Team
16 January ·
0
· 6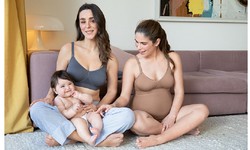 Do you feel uncomfortable because of how tight your bra is? If you have large breasts and you want to be as comfortable as possible, the right nursing bra is essential for new moth...
Anita Team
29 December 2022 ·
0
· 6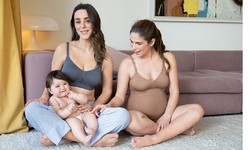 It's common knowledge that every woman is different in terms of her physical characteristics, preferences, and personal style. That's why it's crucial that every woman wearing a br...
Anita Team
26 September 2022 ·
0
· 10