If we compare wood furniture with bamboo, we will find its resources are very good as they grow fast, offering sustainable recycling resources. Also, it is one of the best renewable energy sources, an...
28 April ·
0
· 2
·
ashok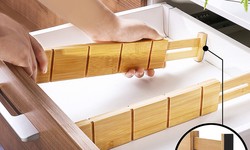 When it comes to office work, many people are still using traditional keyboards. But in recent years, mechanical keyboards have become increasingly popular and could be a great choice for office work....
18 February ·
0
· 8
·
ashok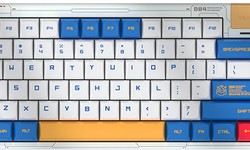 Do you want to know the secret to getting free coin master spins? If so, you've come to the right place! In this blog post, we'll be taking a deep dive into the mysterious world of Coin Master Free Sp...
13 February ·
0
· 173
·
ashok