Follow
Hello, I'm Umer Awan, a SQA Engineer who simplifies complex tech and writes about it. I specialize in AI software and Quality Assurance, and I've been doing this work since 2008.
Enjoyed the content?
Support me with coffee - https://www.buymeacoffee.com/awanumer
  Are you struggling to get your YouTube channel noticed?   Do you find it difficult to create thumbnails that stand out from the crowd? If so, AI Thumbnail Creator might be just what you need....
27 February ·
0
· 10
·
Umer Awan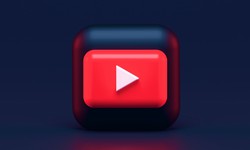 Artificial intelligence (AI) has become an increasingly important technology in today's world, with applications ranging from healthcare to finance to transportation. As the demand for AI grows,...
24 February ·
1
· 3
·
Umer Awan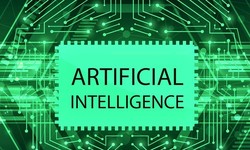 Are you an Etsy seller looking to reach a wider audience and increase your sales? Then you need to connect your Etsy shop to Facebook Shopping! With just a few clicks, you can sync your Etsy listings...
24 February ·
0
· 3
·
Umer Awan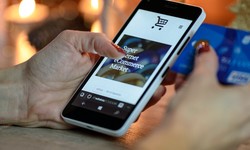 In today's digital age, it is crucial for employers to ensure the safety and productivity of their employees. With the help of monitoring software like Wolfeye Remote Screen, employers can monitor the...
24 February ·
0
· 1
·
Umer Awan