There are various methods to place buy and sell orders for cryptocurrencies, just like in conventional stock market exchanges. It's crucial to comprehend how each one functions, though. A variety of t...
11 July ·
0
· 2
·
Bhuvan Deshwal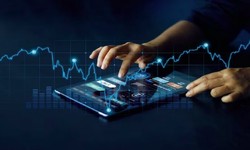 Bitcoin was divided into two coins in the summer of 2017: bitcoin (BTC) and bitcoin cash (BCH). A hard fork is what's known as a split like that, and later that year, more forks appeared using blockch...
03 July ·
0
· 1
·
Bhuvan Deshwal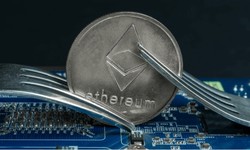 The convergence of artificial intelligence (AI) and blockchain technology has the potential to revolutionize healthcare, transforming the way we diagnose, treat, and manage diseases. The healthcare se...
29 June ·
0
· 5
·
Bhuvan Deshwal
A multi-party computation (MPC) wallet is a wallet that utilizes MPC protocols to enhance the security and privacy of cryptocurrency transactions. Advanced cryptographic methods are used throughout MP...
26 June ·
0
· 5
·
Bhuvan Deshwal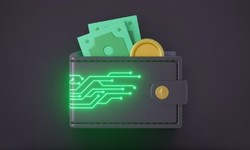 Lately, influential businesses across various industries have indicated significant interest in blockchain technology. Pioneers in the industry hope to employ blockchain technology for their unique bu...
22 June ·
0
· 3
·
Bhuvan Deshwal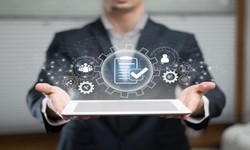 Multinational firms like Microsoft, Deloitte, and Goldman Sachs are collaborating on a new blockchain network for financial markets called Canton Network. The network will provide a decentralized infr...
16 June ·
0
· 3
·
Bhuvan Deshwal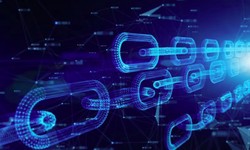 ChatGPT is a natural language processing tool by OpenAI and works in a sequence model. Last year, this artificial intelligence (AI) model took the world by storm and is still seeing wider adoption in...
06 June ·
0
· 1
·
Bhuvan Deshwal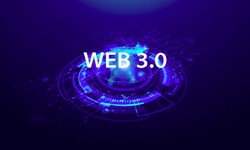 Stellar is an open-source blockchain that links individuals and organisations globally. It is more affordable and efficient than other blockchain-based financial systems. Stellar blockchain solutions...
05 June ·
0
· 11
·
Bhuvan Deshwal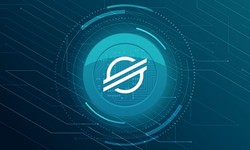 Currently, one of the most popular business concepts in the digital space is crypto exchange platform development. However, the most pivotal challenge is to create a crypto exchange platform that stan...
31 May ·
0
· 1
·
Bhuvan Deshwal