Follow
Breadnbeyond is an award-winning explainer video company specializing in producing animated explainer videos. We create engaging animated explainer videos that help you introduce your brand, product, or service to the world – all from scratch, no template.
Stop-motion animation is one of the most popular styles when creating an explainer video. Stop motion technique, maybe you feel less familiar with the term. If so, then you should first understand the...
13 October 2022 ·
0
· 19
·
Breadnbeyond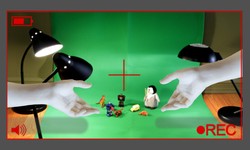 Usually, the type of animation that is known by many people is 2D and 3D animation videos. The difference between 2D and 3D animation can be seen from his point of view. 2D animation uses x and y coor...
13 October 2022 ·
0
· 33
·
Breadnbeyond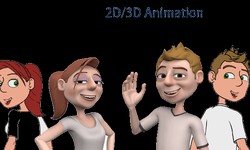 When the Internet was not as dominant as it is today, we got information from television and newspapers. In the 190s, we just got to know the Internet and in its development, we get a variety of infor...
13 October 2022 ·
0
· 15
·
Breadnbeyond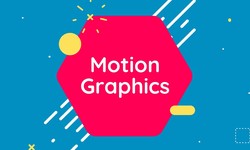 Hang out in a cafe, and open a video on YouTube. On the train, watching videos on IGTV. During a break at work, check out the tips video on LinkedIn. Yelp! it's all about videos. Whether it's li...
13 October 2022 ·
0
· 8
·
Breadnbeyond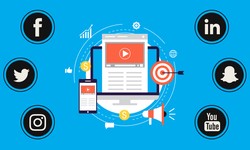 Storyboards are visual aids that help you plan shots for your film. This can be as simple as sketching what will happen in each scene on paper. But now, you can also use computer software and more sop...
11 October 2022 ·
0
· 8
·
Breadnbeyond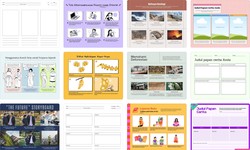 Writing a video script is an important thing and can't be done carelessly. If you want to make videos for example for YouTube or even advertisements, writing scripts is not something to be underestim...
11 October 2022 ·
0
· 6
·
Breadnbeyond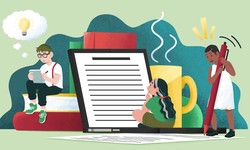 Along with the development of the broadcasting world, both internationally and domestically, the scope of voice acting work has been expanded and is also used in broadcasting terms. Call it radio dram...
11 October 2022 ·
0
· 5
·
Breadnbeyond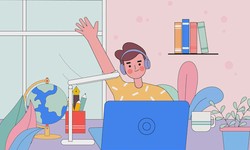 In general, video advertising or video ads is an audio-visual media created with the aim of advertising products, both goods, and services. In fact, video has long been used as a marketing tool, most...
11 October 2022 ·
0
· 9
·
Breadnbeyond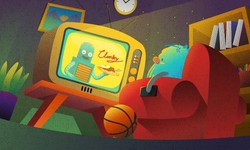 Making animation videos can be an activity that you can do to channel hobbies. This activity can also be done by a YouTuber who wants to display interesting content on his channel. Besides that, anim...
10 October 2022 ·
0
· 21
·
Breadnbeyond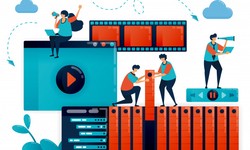 For the past few years, explainer videos have been widely used in various fields, whether in education, culinary, or even start-ups, many are using it. Not only to explain what you have, but through v...
10 October 2022 ·
0
· 12
·
Breadnbeyond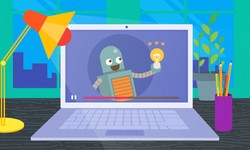 Explainer videos are one of the most popular types of videos to use because they make it easy to convey messages to the audience. Explainer videos are widely used for promotion, education, training, a...
11 months ago ·
0
· 7
·
Breadnbeyond