Broadway Fashion has been a Toronto main clothing fashion store for more than 20 years. The store now conveys niche premium brands in outwear, footwear, and apparel for both men and women. With having 3 locations in Greater Toronto Area, the Broadway Fashion store continues to dominate Toronto's fashion industry.
The Moose knuckle jacket is so popular nowadays as everybody around wears it. But not everybody wears an authentic jacket. Moose knuckle jackets just not staying in the fashion ind...
Broadway Fashion
29 December 2022 ·
0
· 10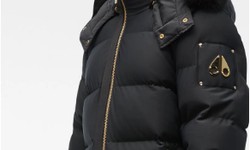 If you are from Canada then you must be aware of the winters, and winters can be really harsh here. But you don't have to worry about it at all now because to handle this harsh wea...
Broadway Fashion
17 November 2022 ·
0
· 5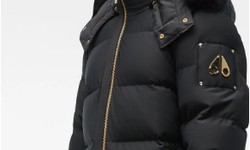 Why Are Clarks Shoes So Good? You might not be taking advantage of all the advantages of the Clarks brand if you have never owned a pair of their shoes. For almost 200 years, Cla...
Broadway Fashion
11 November 2022 ·
0
· 5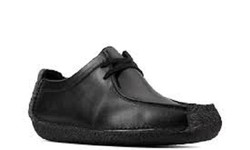 Since men feel comfortable wearing Clarks Wallabees, which are predominantly Desert Boots, they are often really fine shoes that are both durable and foot-friendly. Simple, ankle-h...
Broadway Fashion
01 November 2022 ·
0
· 94