ReactJS, a JavaScript framework is used to swiftly create, efficient front-end applications. Web apps can make specific changes to their content with ReactJS Development without having to rebuffer the...
31 March ·
0
· 4
·
Chandan Kumar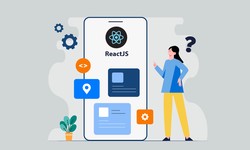 Blockchain has become a major buzzword in the tech-industry when it comes to enabling secure digital payments & data. This technology has an extended scope of securing digital payment information at a...
31 March ·
0
· 1
·
Chandan Kumar
The Indian two-wheeler marketplace is huge and extensively spread across a wide range of locations. Every single month, several motorcycles are sold at the marketplace mainly comprised of commuter-lev...
28 March ·
0
· 1
·
Chandan Kumar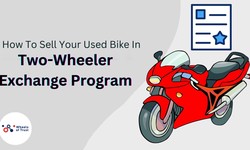 React, which is Facebook's JavaScript library utilized for building UI, React Native assists with composing genuine and natively delivering mobile applications for both iOS and Android. React Native m...
01 November 2022 ·
0
· 5
·
Chandan Kumar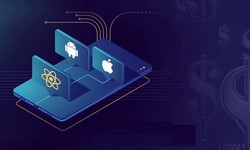 Why do I need to hire a digital marketing agency in UK and spend extra money on that? When I know what my startup is all about and can do online marketing after learning some online tricks myself" Th...
22 July 2021 ·
0
· 33
·
Chandan Kumar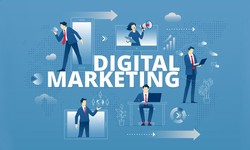 While your enterprise website is designed and evolved by any first-rate web development agency in the UK, it'll play a vital position in creating the greatest contemplation amid increasing your websit...
03 June 2021 ·
1
· 100
·
Chandan Kumar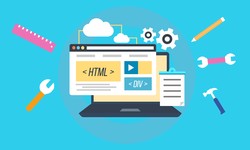 Mobile application market is growing at high level and each day a new concept is launched in the technology sector. The app development agencies turned the idea into a modern mobile app. The latest fe...
12 March 2021 ·
0
· 116 · 2
·
Chandan Kumar