Cloudminister Technologies
CloudMinister Technologies Pvt. Ltd. (A qualified Web Hosting and Server Management Company) is an IT Company and Web Hosting & Server Management Services provide to 5k+ customers across the world.
Joined: 11 months ago
| 9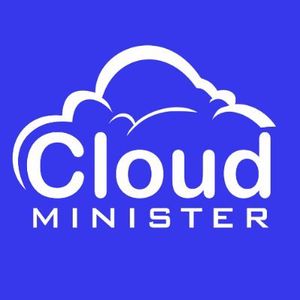 Follow
If you want to build a successful business, then the first thing that you need to look for is the best web server. Without one, the enterprise can't improve its performance. On the...
Cloudminister Technologies
04 July ·
0
· 27 · 1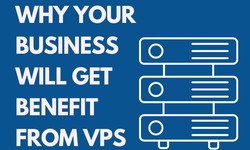 By taking the first step into web hosting, making your mind on the best Reseller Hosting platform for your business can be a somewhat tedious task. From being thrown a plethora of...
Cloudminister Technologies
30 September 2021 ·
0
· 26