Follow
Mobile app development can be a long, complicated process, especially if you have little to no experience in app development or mobile development in general. If you're looking for...
Daniel Jacob
09 November ·
0
· 16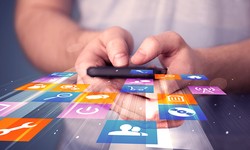 If you're traveling to San Antonio this holiday season, chances are good that you want to capture the beauty of the city in photos. After all, Santa won't be coming to your house i...
Daniel Jacob
03 November ·
0
· 6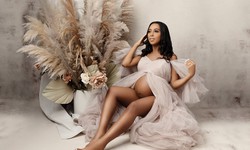 Homewatch caregivers provide services that help you to feel secure and comfortable in your own home. They assist with activities of daily living, such as medication management and...
Daniel Jacob
01 November ·
0
· 3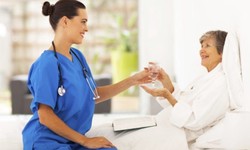 You're probably aware that there are two ways to get your blood drawn – you can either drive yourself to the hospital or you can call them to come draw it at your house. But, have...
Daniel Jacob
31 October ·
0
· 4