 For successful projects, you need to hire the best mobile app developers. These professionals will make the app that represents your business. It's important to find developers who have the right skil...
01 February ·
0
· 3
·
David Christain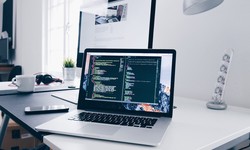 One effective way to promote your book is through a blog tour. A blog tour is a promotional campaign in which an author visits several blogs over a period of time, typically a week or two, to talk abo...
01 February ·
0
· 21
·
David Christain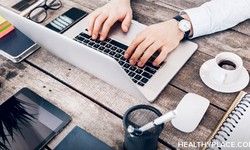 As technology has improved, our lives have changed completely, and in the last two years of the pandemic, we have used technology, computers, and smartphones, even more, to get things done. In this si...
04 October 2022 ·
0
· 83
·
David Christain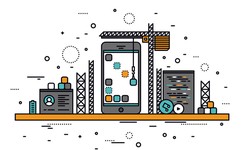 A ghostwriter is someone who is paid to write books, articles, stories, speeches, or other pieces that are credited to someone else. Most of the time, a literary agent, a publishing company, or a publ...
1 year ago ·
0
· 18
·
David Christain