Imagine the scenario: you're leisurely browsing through Instagram, marveling at an array of striking images, captivating reels, and impressive IGTV videos. But what if you could do...
David willey
2 days ago ·
0
· 4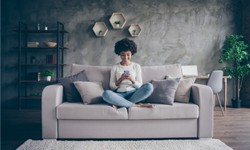 In today's fast-paced world, time is a precious commodity, and losing your keys can be a frustrating and time-consuming experience. However, with the revolutionary Rinex Key Finder...
David willey
2 weeks ago ·
0
· 5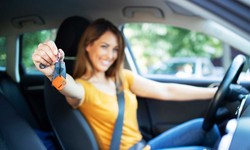 Is your Instagram engagement lacking? Are you looking to get more likes, views, and comments for your Instagram posts? Well, you're at the right place. In this blog post, we'll b...
David willey
01 January ·
0
· 15