Cloud-native applications are software designed to leverage the advantages of cloud computing fully. They prioritize scalability, resilience, flexibility, rapid development, and deployment. Businesses...
2 weeks ago ·
0
· 2
·
Deep J Raval
The media and entertainment industry depends on customized software that caters to their intricate needs. These sectors rely on many software tools, from film and television production to music compos...
29 August ·
0
· 2
·
Deep J Raval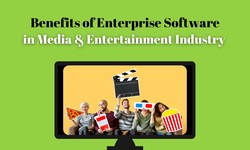 Software solutions are playing a vital role in transforming the healthcare landscape, offering a variety of benefits to both healthcare providers and patients. Healthcare software promotes coordinated...
19 July ·
0
· 3
·
Deep J Raval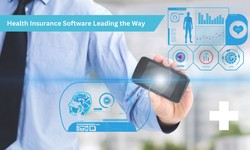 A dedicated software development team is like a well-oiled machine. In which each team member has a specific role, working together seamlessly to achieve one common goal. Just as a well-oiled machine...
09 June ·
0
· 9
·
Deep J Raval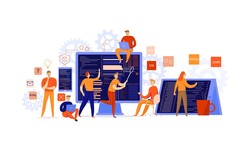 Taxes are an essential part of any organization's financial planning and management. Tax reporting, in particular, is a critical aspect of compliance that all organizations must take seriously. Failur...
30 March ·
0
· 4
·
Deep J Raval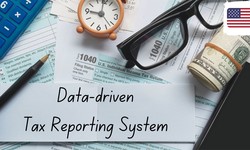 The Content Management System (CMS) allows even a non-technical user to publish content. To make the content interactive, it is necessary to keep it updated with trends and time. Creating, editing,...
23 January ·
0
· 36
·
Deep J Raval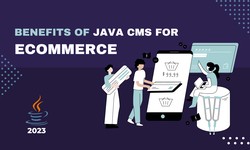 Many companies across a variety of industries have been influenced by data science. Along with such progress in data science, another field of study turned out to be a dark horse, data analytics. And...
24 November 2022 ·
0
· 15
·
Deep J Raval