Den W.
Joined: 1 year ago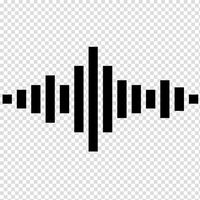 If you're a PC enthusiast, you probably know that the main way that our PCs, our phones and our consoles have gotten faster over the years, is through shrinking transistor sizes on...
Den W.
in
Hardware
11 May
· 142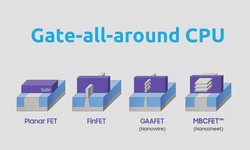 If you're old enough, you might remember all the hype around HDTVs, when they first came out, in the late 1990s, and how expensive they were. In fact, the cheapest model you could...
Den W.
in
Tech
10 May
· 24 It's a spicy week in the crypto markets with ETH trading above $3,400. Why is that price such a big deal? Well, I went back and looked at the market for ETH last May and it might b...
Den W.
in
Cryptocurrency
08 May
· 31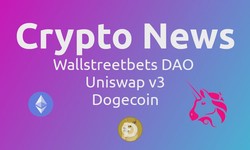 So, you already know from the title that this article is from early 2021 and right now the market for PC components isn't in a very good way. Supply chain squeezes have made it rea...
Den W.
in
Hardware
19 March
· 72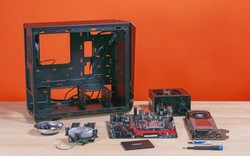 Chances are you don't spend a ton of time thinking about the venerable PDF, unless you have to edit one without paying Adobe however much money in order to do it. So why are PDFs e...
Den W.
in
Software
13 March
· 118 The U in USB stands for universal, which is appropriate seeing as how USB devices are everywhere. I mean, you can even get a USB turret to shoot Nerf projectiles at your irritating...
Den W.
in
Tech
12 March
· 34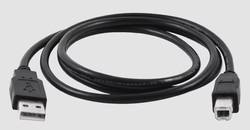 In this article, we're going to look at the top five best Gaming motherboards under $500 available on the market today. We made this list based on our own opinion, research, and cu...
Den W.
in
Hardware
28 February
· 103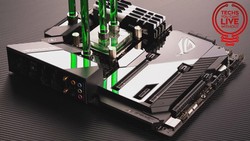 NVIDIA doesn't care about you. They don't care about gamers, and they don't care about the environment. The truth of the matter is that to basically any company that's beholden to...
Den W.
in
Gaming
20 February
· 314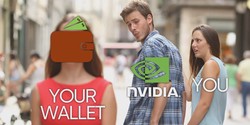 Those of you who have been involved in  cryptocurrency since late 2018 will likely   have seen how the DeFi industry has grown from  an experimental corner of the crypto world,   t...
Den W.
in
Cryptocurrency
16 February
· 57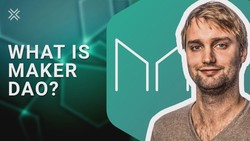 Even if you're not into investing, chances are you've heard about how a group of Redditors have driven up the stock price of the venerable Gamestop, GME, in order to troll a bunch...
Den W.
in
Finance
11 February
· 23 The news today is big, it's very big. In fact,   what we've got going on right  now could turn out to be   one of the biggest things to happen to Bitcoin  in all of 2021. And in my...
Den W.
in
Cryptocurrency
09 February
· 48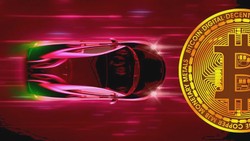 YeeFI, Wi-Fi or Wifey? When you think of DeFi, one project that surely captures the entire movement, in essence, is Yearn. At one point it was the hottest project in town, and Year...
Den W.
in
Cryptocurrency
04 February
· 136