Den W.
Joined: 1 year ago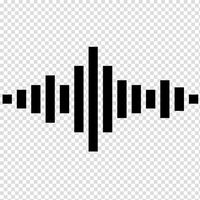 Cardano and Ethereum are both smart contract platforms. But which is the undisputed King? How do these two compare? There cannot be any doubt that Ethereum is king of the smart co...
Den W.
in
Cryptocurrency
20 January
· 569 An overwhelming majority of the world's estimated 1.4 billion vehicles run on fossil fuels, releasing a whole bunch of pollutants. Can you believe that a typical car emits roughly...
Den W.
in
Tech
19 January
· 21 You know that batteries are complicated. They come in all shapes, sizes, charge capabilities, and we use them in everything. And if there's one battery technology that sets the gol...
Den W.
in
Tech
13 January
· 21 It used to be that if you wanted a truly high-end, well-built PC, it was a no-brainer that building it yourself was a far better solution than ordering a pre-built that came off an...
Den W.
in
Hardware
12 January
· 27 The word "anti-fragile" gets thrown around a lot these days. You hear it in podcasts, on the news and in articles. It's a popular word but if you pay attention you'll notice that i...
Den W.
in
Cryptocurrency
02 January
· 51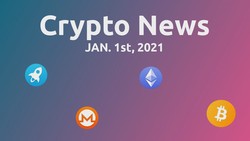 With a name inspired by the coastal beach in California, Solana is a blockchain that has breezed into the race to be the fastest, most secure and scalable solution in crypto land....
Den W.
in
Cryptocurrency
30 December 2020
· 124 The new M1 MacBook Pro and MacBook Air are outstanding. Their performance almost lives up to Apple's extraordinary claims, their look and feel is reassuringly Apple-grade, their ba...
Den W.
in
Apple
26 December 2020
· 81 One of my favorite parts of the holiday season is the anticipation for some hot new gadget. But for a lot of folks this year, excitement has quickly turned to frustration as high-p...
Den W.
in
Hardware
23 December 2020
· 44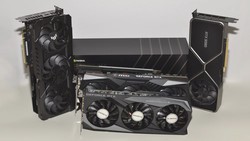 New AirPods Max from Apple. By now you probably know that they cost $550. So your first reaction might be, sticker shock. What business does Apple have making headphones that are s...
Den W.
in
Apple
16 December 2020
· 154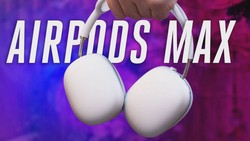 Today we'll be discussing some of the things that have been happening this month in the world of Linux and the ecosystem of open source that it lives in. We'll start off with some...
Den W.
in
Linux
09 December 2020
· 25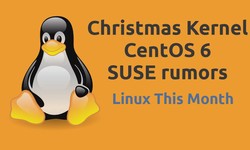 Today, we're going to look at Uniswap, the darling unicorn at the very center of the DeFi movement. And pay close attention because we're also going to uncover the connection betwe...
Den W.
in
Cryptocurrency
04 December 2020
· 40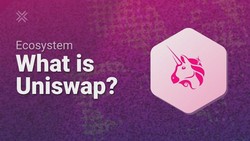 The trusty headphone jack has been a staple in  consumer electronics since it was designed in the   1950s. The jack is functional across devices  and form factors, making it a must...
Den W.
in
Apple
01 December 2020
· 56