Den W.
Joined: 1 year ago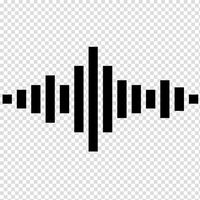 Over the years, smartphone companies have worked hard to give consumers the optimal user experience, and part of this is in the field of photography. Improvements in camera sensors...
Den W.
in
Mobile
16 July
· 28 · 1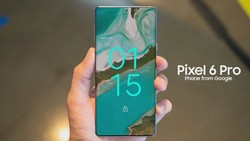 The Unpacked Event is scheduled to take place on August 11th that's almost a month from now on. But Samsung unintentionally or intentionally revealed both the Galaxy Z Fold 3 and t...
Den W.
in
Tech
13 July
· 27 · 1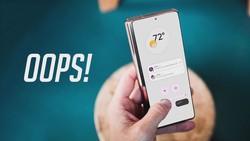 As an Android user, I roll my eyes when Apple invents a feature Android users have enjoyed for years, and most of the tech world goes crazy for it. I prefer the Android platform bu...
Den W.
in
Tech
09 July
· 21 · 1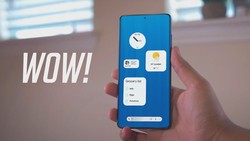 I guess you could consider the wooden frame that the abacus came in as the first computer case, but today we're gonna start by talking about the case from the original 1981 IBM PC....
Den W.
in
Tech
06 July
· 19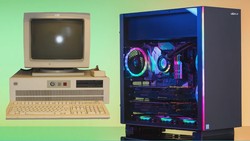 This month, we'll be racing around looking at all the updates and other interesting things that have happened in this past month, in the wonderful and often wacky world of Linux an...
Den W.
in
Linux
07 June
· 14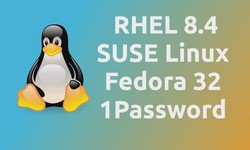 A common question for crypto newbies is - why  are there so many different types of Bitcoin? Scrolling down the crypto rankings will show you  a host of assets that have 'BTC' in t...
Den W.
in
Cryptocurrency
03 June
· 13 · 1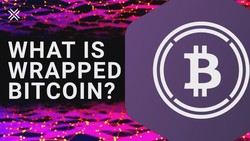 It's been over nine months since Epic sued Apple for violating antitrust law and the trial has just wrapped up. We've explained the background of Epic versus Apple in another arti...
Den W.
in
Apple
28 May
· 33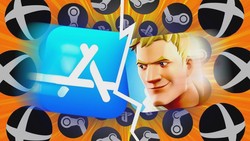 If you hear the word ITER and think food, well...you're not exactly wrong. ITER actually refers to the International Thermonuclear Experimental Reactor, but where you'd be right ab...
Den W.
in
Science
17 May
· 21 Bitcoin hitting all time highs, multiple countries approving Bitcoin ETFs, a flurry of financial companies vying to offer crypto solutions to institutional investors. It seems only...
Den W.
in
Cryptocurrency
13 May
· 20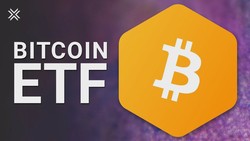 If you're a PC enthusiast, you probably know that the main way that our PCs, our phones and our consoles have gotten faster over the years, is through shrinking transistor sizes on...
Den W.
in
Hardware
11 May
· 51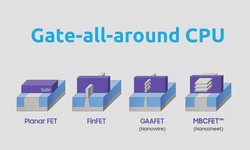 If you're old enough, you might remember all the hype around HDTVs, when they first came out, in the late 1990s, and how expensive they were. In fact, the cheapest model you could...
Den W.
in
Tech
10 May
· 14 It's a spicy week in the crypto markets with ETH trading above $3,400. Why is that price such a big deal? Well, I went back and looked at the market for ETH last May and it might b...
Den W.
in
Cryptocurrency
08 May
· 26