Den W.
Joined: 1 year ago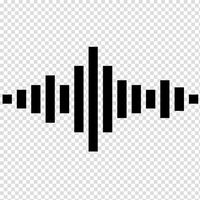 In this article, we're going to look at the top five best Gaming motherboards under $500 available on the market today. We made this list based on our own opinion, research, and cu...
Den W.
in
Hardware
28 February
· 12 Windows Autopilot is the modern way to provision computers, but hey… we've been provisioning computers for years. If it ain't broke, why fix it? Well… there are a couple of reasons...
Den W.
in
Windows
24 February
· 6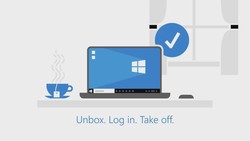 NVIDIA doesn't care about you. They don't care about gamers, and they don't care about the environment. The truth of the matter is that to basically any company that's beholden to...
Den W.
in
Gaming
20 February
· 57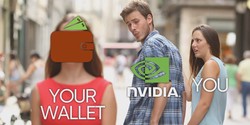 Those of you who have been involved in  cryptocurrency since late 2018 will likely   have seen how the DeFi industry has grown from  an experimental corner of the crypto world,   t...
Den W.
in
Cryptocurrency
16 February
· 11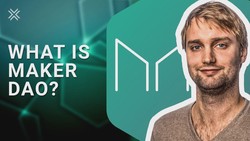 Even if you're not into investing, chances are you've heard about how a group of Redditors have driven up the stock price of the venerable Gamestop, GME, in order to troll a bunch...
Den W.
in
Finance
11 February
· 12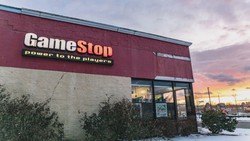 The news today is big, it's very big. In fact,   what we've got going on right  now could turn out to be   one of the biggest things to happen to Bitcoin  in all of 2021. And in my...
Den W.
in
Cryptocurrency
09 February
· 21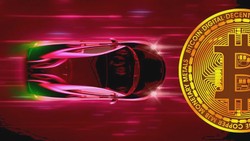 YeeFI, Wi-Fi or Wifey? When you think of DeFi, one project that surely captures the entire movement, in essence, is Yearn. At one point it was the hottest project in town, and Year...
Den W.
in
Cryptocurrency
04 February
· 24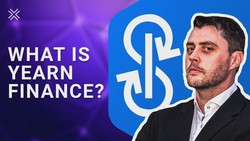 How does a Doge become a millionaire? Not a trick question and the simple answer is, you get a bunch of Redditors to break Wall Street. This week saw the curtain pulled back on how...
Den W.
in
Cryptocurrency
30 January
· 23 · 1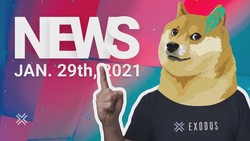 Near instant, fee-less transactions that are  finalized in less than a second and are limited in   number only by network latency. If you're thinking  I must be talking about credi...
Den W.
in
Cryptocurrency
28 January
· 344 · 1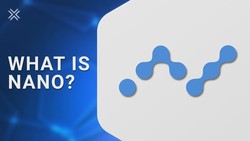 The Arecibo Observatory has fallen. This marks the end of a nearly 60 year sky gazing career that has not only helped us to better understand the universe, but has also scoured the...
Den W.
in
Science
23 January
· 13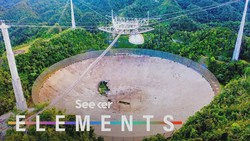 Cardano and Ethereum are both smart contract platforms. But which is the undisputed King? How do these two compare? There cannot be any doubt that Ethereum is king of the smart co...
Den W.
in
Cryptocurrency
20 January
· 142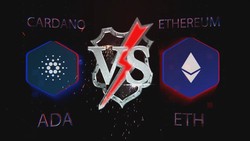 An overwhelming majority of the world's estimated 1.4 billion vehicles run on fossil fuels, releasing a whole bunch of pollutants. Can you believe that a typical car emits roughly...
Den W.
in
Tech
19 January
· 15