Tik Tok ads are ubiquitous. They're inescapable. And they're hilarious. But whether you love them or hate them, you can't deny that they've had a big impact on the advertising industry. In this blog a...
16 January ·
3
· 80
·
Digimax Marketing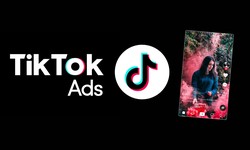 When you think about content marketing, what comes to mind? Articles? Videos? Images? Well, if you're like most people, you probably think of content that's informational and helpful. But...
13 January ·
0
· 18
·
Digimax Marketing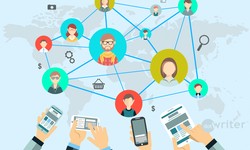 Content creation is a term that refers to the process of creating new content web-based. For example, when you are trying to create your next blog post, many things need to happen: you need to plan ou...
13 December 2022 ·
0
· 9
·
Digimax Marketing