 Businesses today significantly rely on gaining crucial information and making wise decisions in real-time in the fast-paced, data-driven world we live in. The way businesses handle data and derive ins...
26 July ·
0
· 6
·
divyeshaegis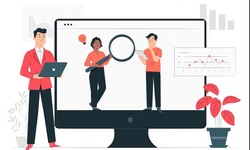 Introduction Development languages are common, which means they are used rather often, due to their usefulness. Languages can't see a decline in their level of use. They do not gradually lose their u...
05 June ·
0
· 2
·
divyeshaegis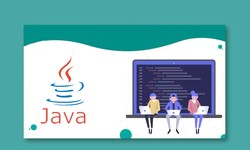 The "data landscape" refers to the overall environment and characteristics of data within a firm or a broader context. It encompasses the diverse range of data sources, types, volumes, complexities, a...
12 May ·
0
· 11
·
divyeshaegis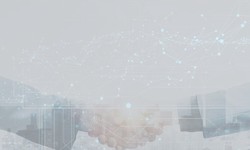 At present, when everything is digital, software applications are the most important part of any corporate operation. Because of how heavily we rely on technology, it is really necessary to ensure tha...
11 April ·
1
· 169 · 1
·
divyeshaegis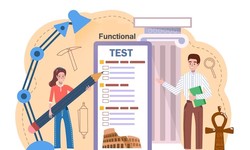 Every firm needs top-notch digital apps in today's fiercely competitive market, where digital transformation is at its height, to provide a smooth customer experience. However for firms to provide a s...
22 February ·
0
· 52
·
divyeshaegis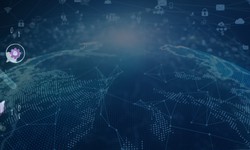 The quality of the experience a website user has in today's hyper-connected environment is essential to the site's overall success. Your approach to the testing is a significant factor in determining...
30 December 2022 ·
0
· 85 · 1
·
divyeshaegis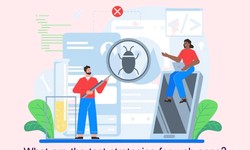 Microsoft Dynamics is a leading solution for developing companies that want to generate additional development by creating and sustaining great connections with their clients at scale. Microsoft Dynam...
10 November 2022 ·
0
· 62 · 1
·
divyeshaegis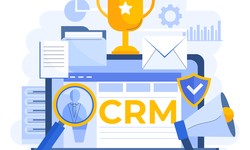 Excel is one of the most effective tools for streamlining your company's processes. Excel is an effective force to work in any complex situation, and most of us have undoubtedly used it in the workpla...
13 April 2022 ·
0
· 84
·
divyeshaegis