If you have an old 2×2 picture in a JPG format, you may be wondering how to make it passport size. Luckily, there are a few easy steps to do so. You can use a program such as Photo...
Dolores Boyle
3 days ago ·
0
· 5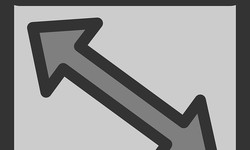 The UK drivers licence photo is something that you will need to have if you want to drive in the UK. If you are a non-UK resident and need to exchange your foreign licence for a UK...
Dolores Boyle
3 weeks ago ·
0
· 3
Whether you are a student, employee, or citizen of the United Kingdom, you probably know how important it is to have a high quality photo of yourself. With a good ID photo generato...
Dolores Boyle
05 December 2022 ·
0
· 4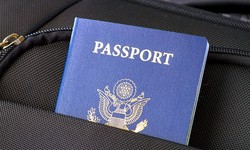 Getting the background out of your images can be a challenge, but there are several ways to do it. There are apps that can do it for you, and you can use free services like Fiverr...
Dolores Boyle
18 November 2022 ·
0
· 7