Fashion is a cycle that often sees the revival of trends from the past, and one such classic making a triumphant return is the tote bag. Once known primarily as a functional and utilitarian accessory,...
20 September ·
0
· 3
·
Ellen Bragalone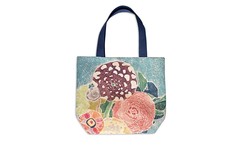 Exhibition catalogues are essential resources that allow visitors to connect with artwork in a meaningful way. They provide an in-depth look at the art on display, contextualize it within the artist's...
02 May ·
0
· 3
·
Ellen Bragalone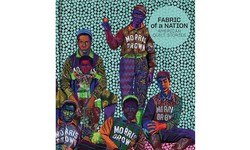 The Great Wave off Kanagawa has become one of the most iconic and recognizable pieces of Japanese art in the world. The print, created by Katsushika Hokusai in late 1831, depicts a large wave about to...
06 March ·
0
· 12
·
Ellen Bragalone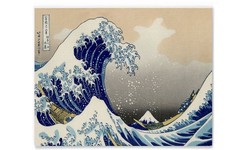 Owning high-quality framed museum prints offers many benefits and advantages. From improving the aesthetic appeal of your home to increasing your cultural knowledge, there are many reasons why you sho...
14 February ·
0
· 5
·
Ellen Bragalone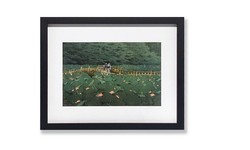 You've probably seen a print of "The Great Wave off Kanagawa," even if you don't know its origins or recognize the name. The original is a woodblock print produced by ukiyo-e...
27 January ·
0
· 1
·
Ellen Bragalone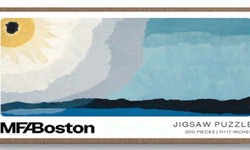 When it comes to jewelry, museums aren't exactly the first place that you'd find yourself looking for a nice set of earrings, bracelets, or necklaces. However, you'd be surprised to discover that some...
04 January ·
0
· 18
·
Ellen Bragalone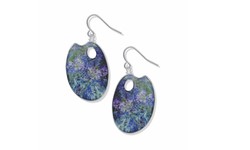 Do you often collect souvenirs from the places you've visited? One of the more common souvenirs that people bring home are refrigerator magnets. In concept, they're a small yet great trink...
26 December 2022 ·
0
· 6
·
Ellen Bragalone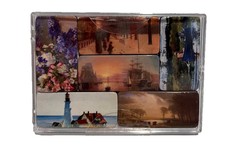 Socks can often be the most boring and unnoticeable part of one's wardrobe. But they don't have to be! A study from the Journal of Consumer Research found that people that wear fun and colorful socks...
07 December 2022 ·
0
· 39
·
Ellen Bragalone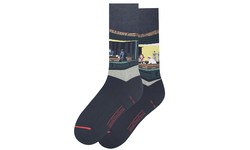 Claude Monet is one of the most famous French artists in the world. His work even sprouted the impressionism art movement. If you want a Monet work of your own, you can look for Monet art prints, maki...
01 December 2022 ·
0
· 4
·
Ellen Bragalone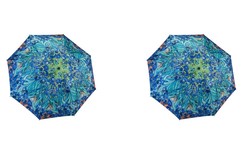 Gifting is an art, and oftentimes it becomes very difficult for people to buy gifts for their friends, whether for their birthdays or for the holidays. Bad gifts are a dime a dozen. And sometimes, whe...
1 year ago ·
0
· 24
·
Ellen Bragalone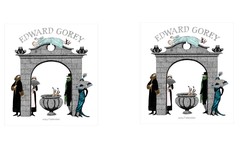 When it comes to home decor, it's all about showing your passion, your aesthetic, and your vibe. A great way to do that is with wall art. At the Museum of Fine Arts, Boston, you can find an ecle...
28 October 2022 ·
0
· 24
·
Ellen Bragalone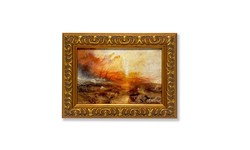 What many may not know about Claude Monet's Water Lilies is that it is actually a series of paintings - 250 to be exact - produced over a period of nearly 30 years between 1897 and 1926. Outwardly, t...
13 October 2022 ·
0
· 9
·
Ellen Bragalone