Laminate flooring (also known as vinyl flooring) is an affordable alternative to hardwood and tile floors. It can be installed easily, requires no maintenance, and comes in just ab...
Elon
07 October 2022 ·
0
· 3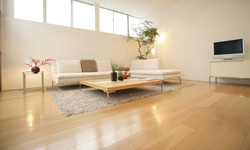 What's the best material to start your kitchen design with? A lot of designers will tell you it's the countertop. But after years in the industry, we've learned that it's actually...
Elon
05 October 2022 ·
0
· 3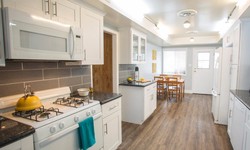 You can create a location where you can spend quality time with the people who matter most to you when you have a place to unwind outside in your own garden. An outside area offers...
Elon
20 September 2022 ·
0
· 6